Proud sponsor of the World's Best Small Town Beard and Braid Contest #FocusandGrow #Huskietastic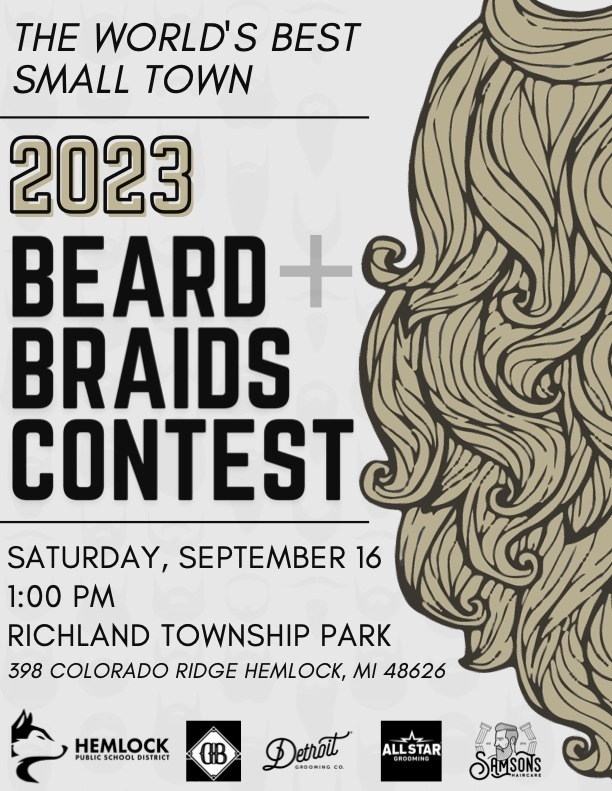 What the lunch ladies do when there are no kids to feed; they are knocking it out. Phase 2 of our elementary gymnasium update near complete. #pullthesled #thankyou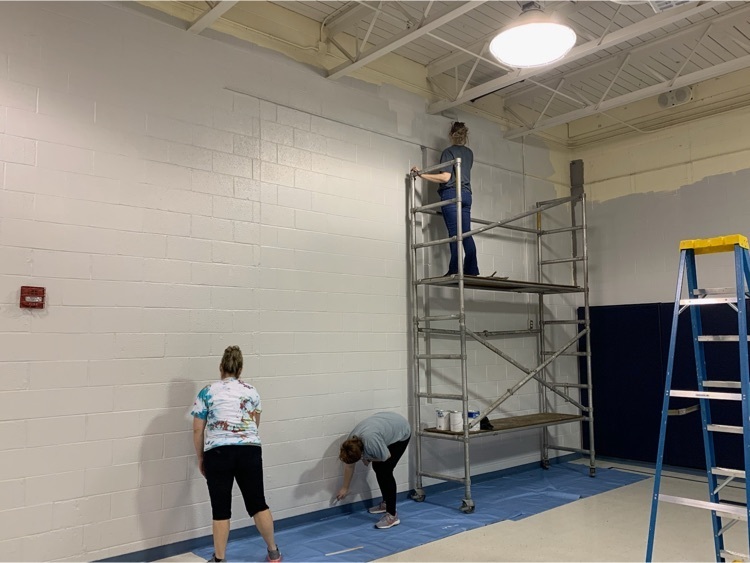 Whether you're enjoying this spring break in the snow or the sun and sand, have a fun and safe break, huskies! We'll see you back in class on Monday, April 3rd. #SpringBreak2023 #Huskietastic #BringOnSpring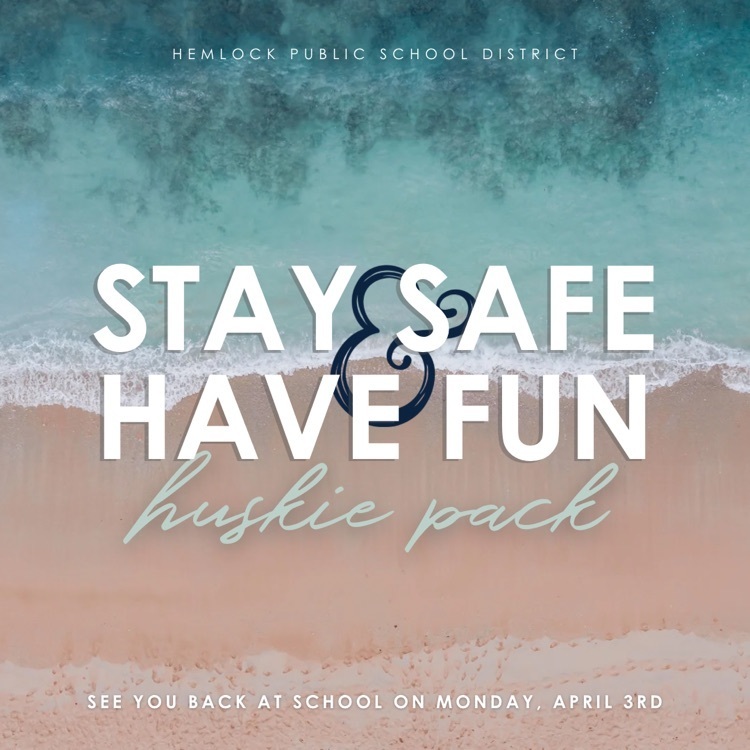 WTG, Hemlock Gray Matter 5712 was awarded the FIRST Robotics Impact Award (highest award) for the Midland District competition. Thank you to all of partners. #PULLTHESLED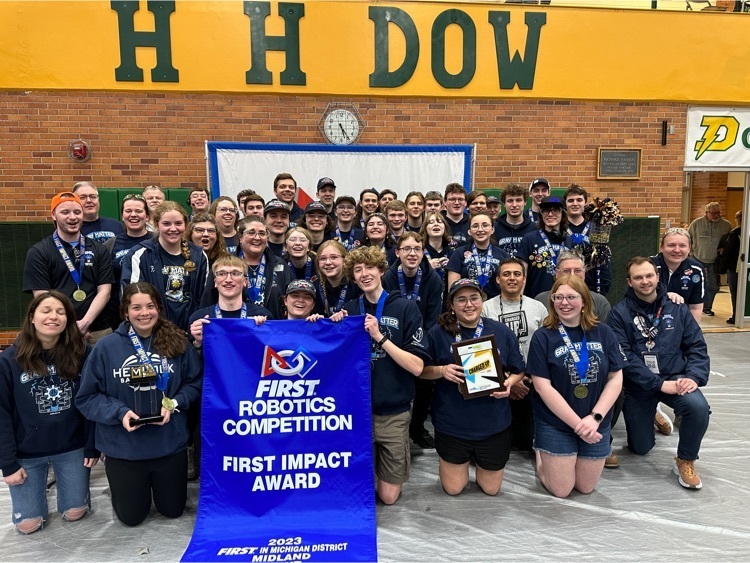 Hemlock's Gray Matter is at it again; they are competing AND helping to host this exciting robotics event in Midland. Their next match takes place at around 2:00 pm. You can watch live here:
https://www.twitch.tv/first_glbr
. #Huskietastic #Innovation #Robotics

Elementary students had a great day with guest author and illustrator Ruth McNally Barshaw on Wednesday. Known for her Ellie McDoodle books, Ruth talked about her experience with writing and journaling since childhood, and had students draw right along side her as she taught them how to make pictures out of words. #ReadersAreLeaders #Huskietastic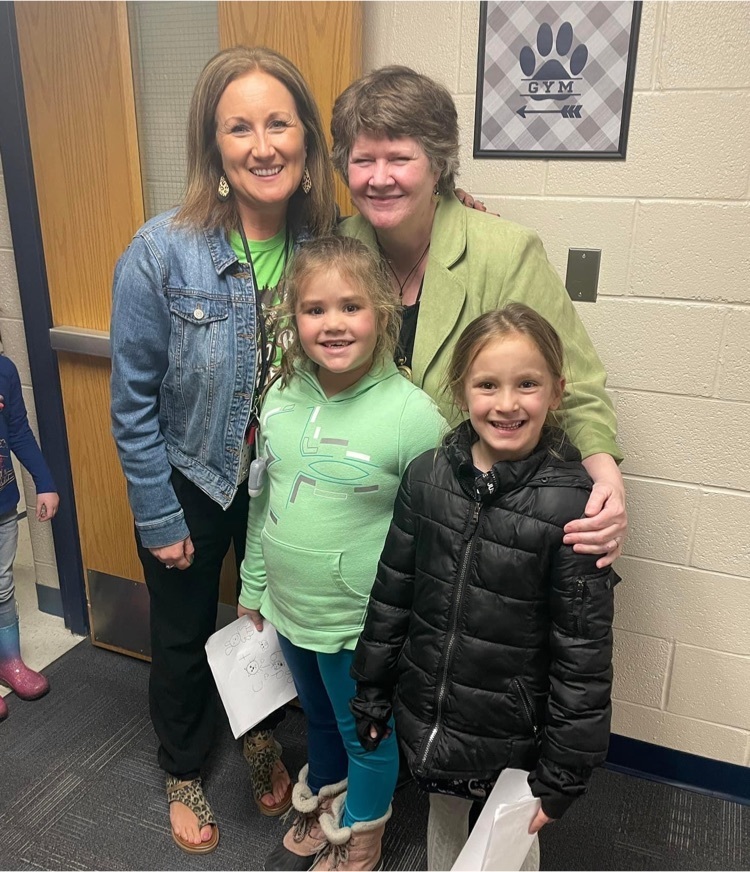 🌮 Can we just Taco 'bout how amazing these Thursday lunch spreads are for a second? The fabulous food folk at Hemlock High School sure know how to make school lunches nutritious, delicious...and beauticous! 🥗 #HuskiesLikeToEat #Huskietastic #SchoolFood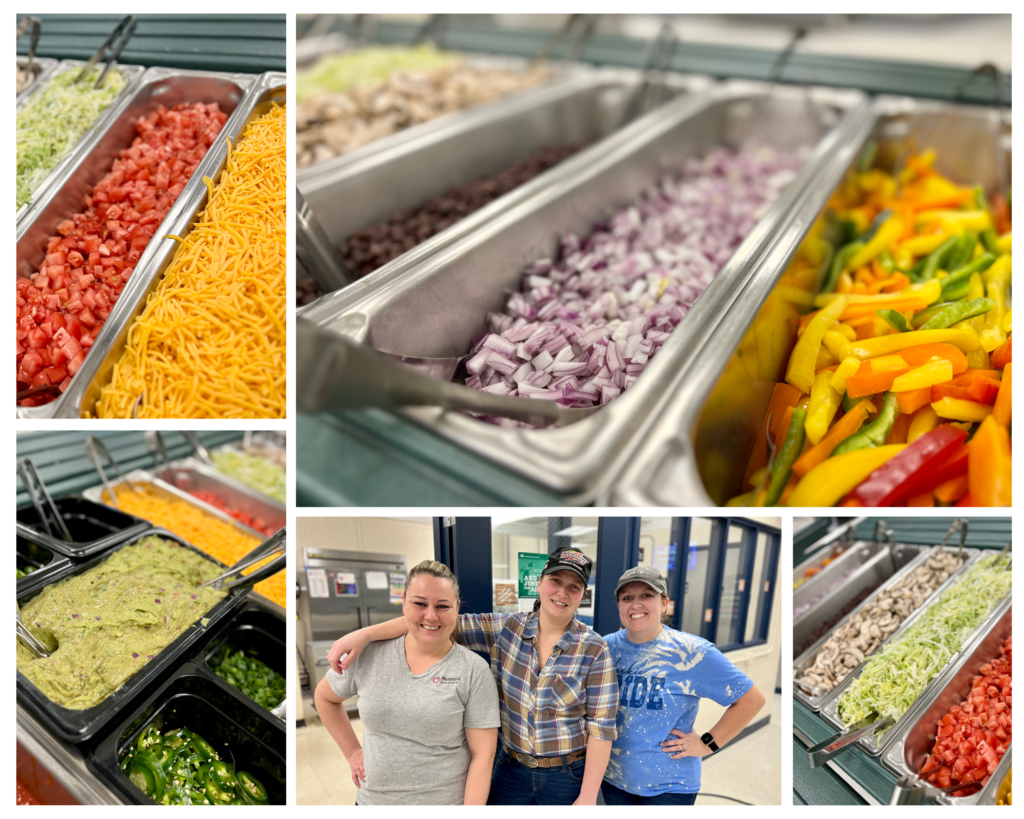 We're as jazzed about a new track season as these huskies from 1962 were about theirs. #ThrowbackThursday #tbt #slickhairdontcare #PullTheSled

We love how our community, and beyond, have cheered on and championed our girls. Like this billboard from Mcleod Advertising, on State Street in Saginaw Township. It's a giant "congratulations" from Thomas McLeod, Madison McLeod, and Beth Jerry. #BetterTogether #Since1863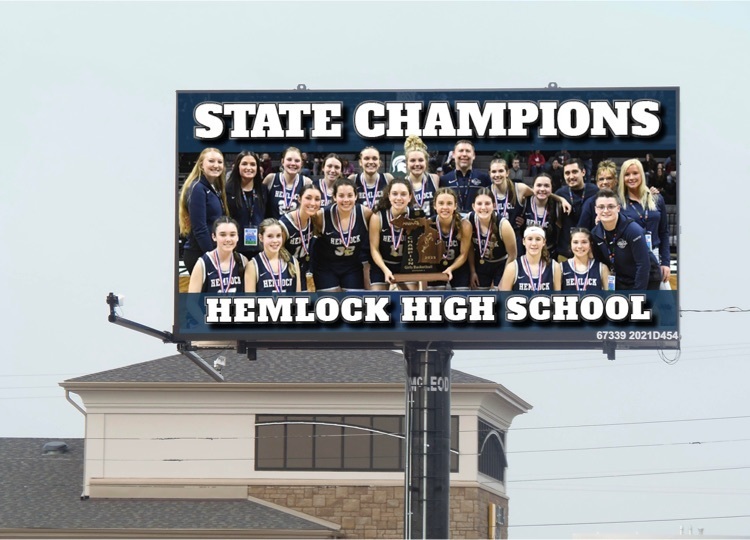 #WednesdayWisdom #Educate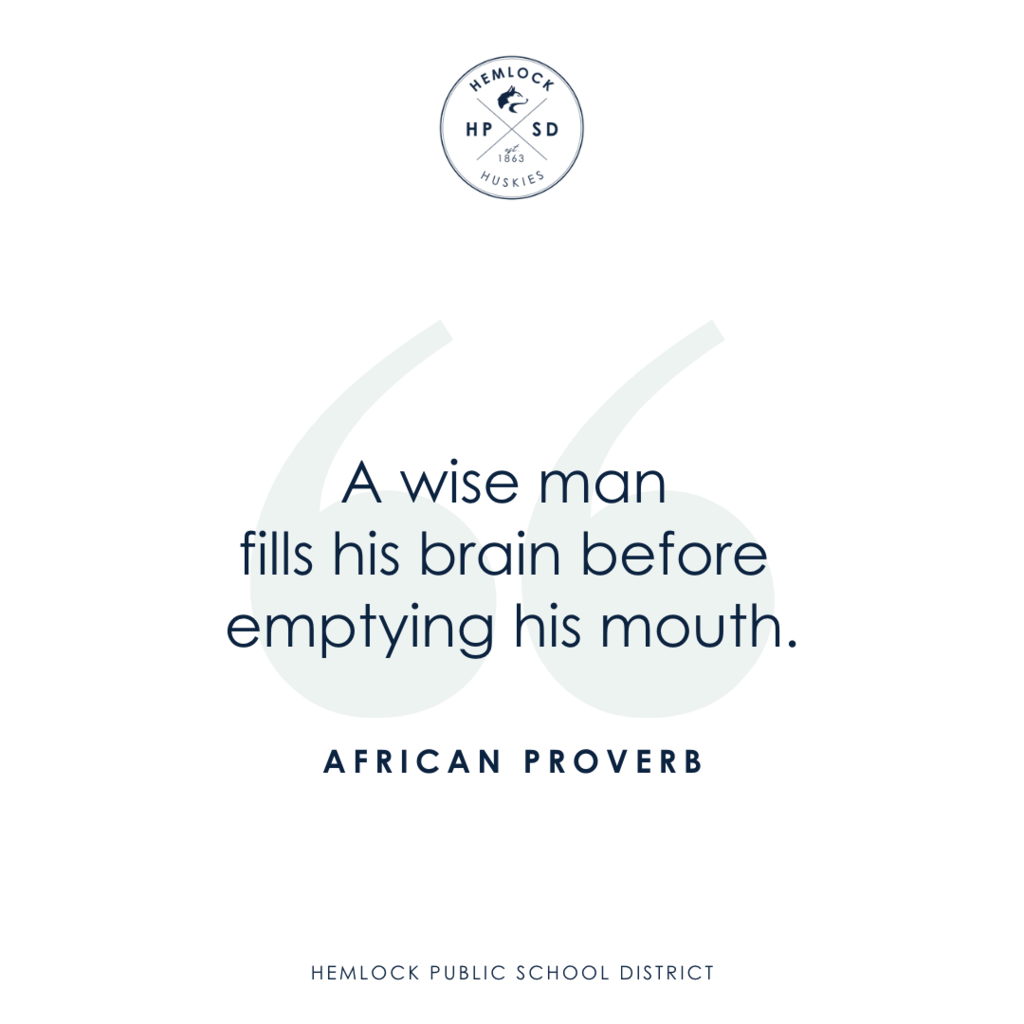 Did you know that the Hemlock Pep band was the only band that played in the State semi and State finals for girls' basketball, in all divisions? The band was made up of kids in 8th - 12th grade who made an incredible experience sound even better! You're #huskietastic!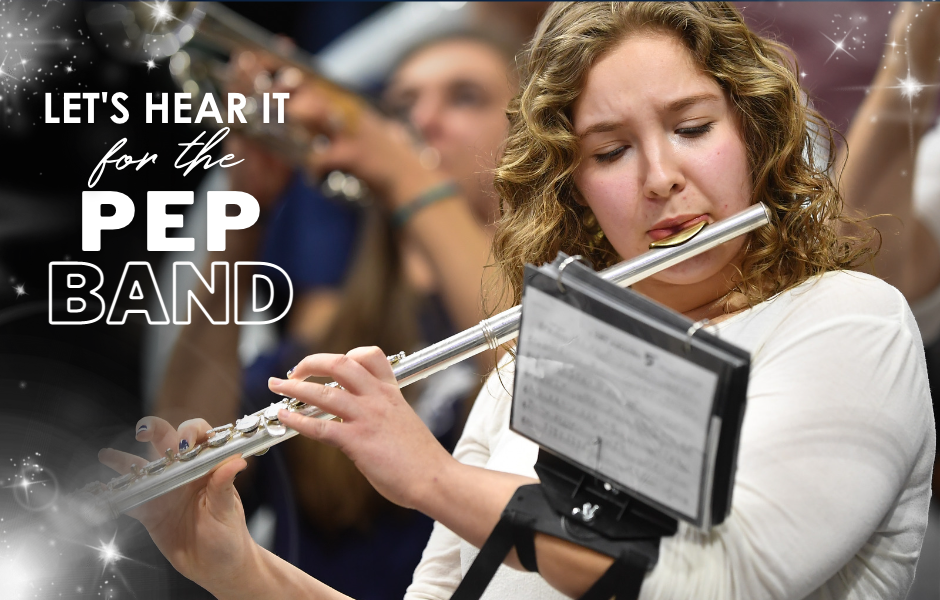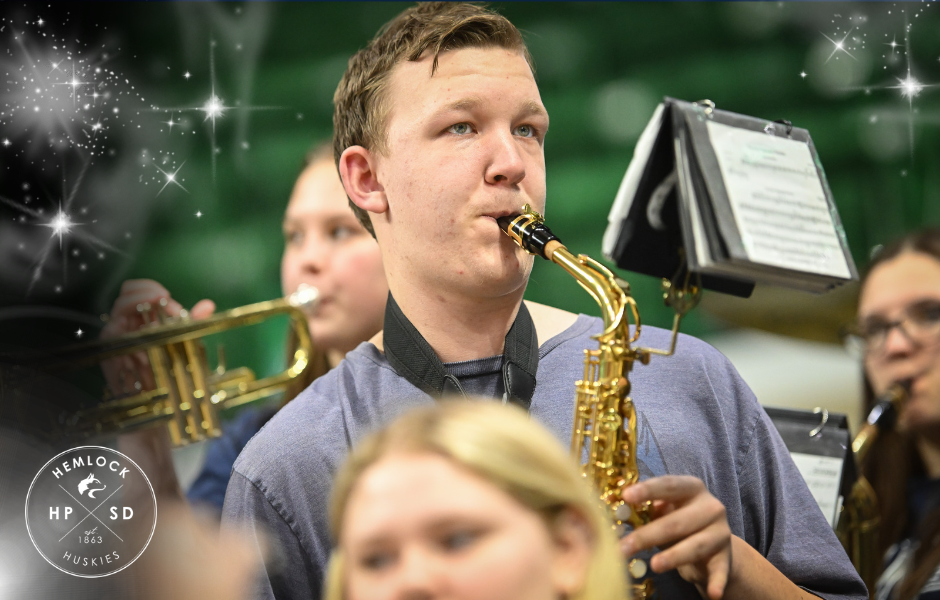 Reading month at our elementary schools has been brimming with great books, guest readers + #LifeReady learning opportunities. As Margaret Fuller wisely said, "Today a reader, tomorrow a leader." #Huskietastic #BetterTogether #Since1863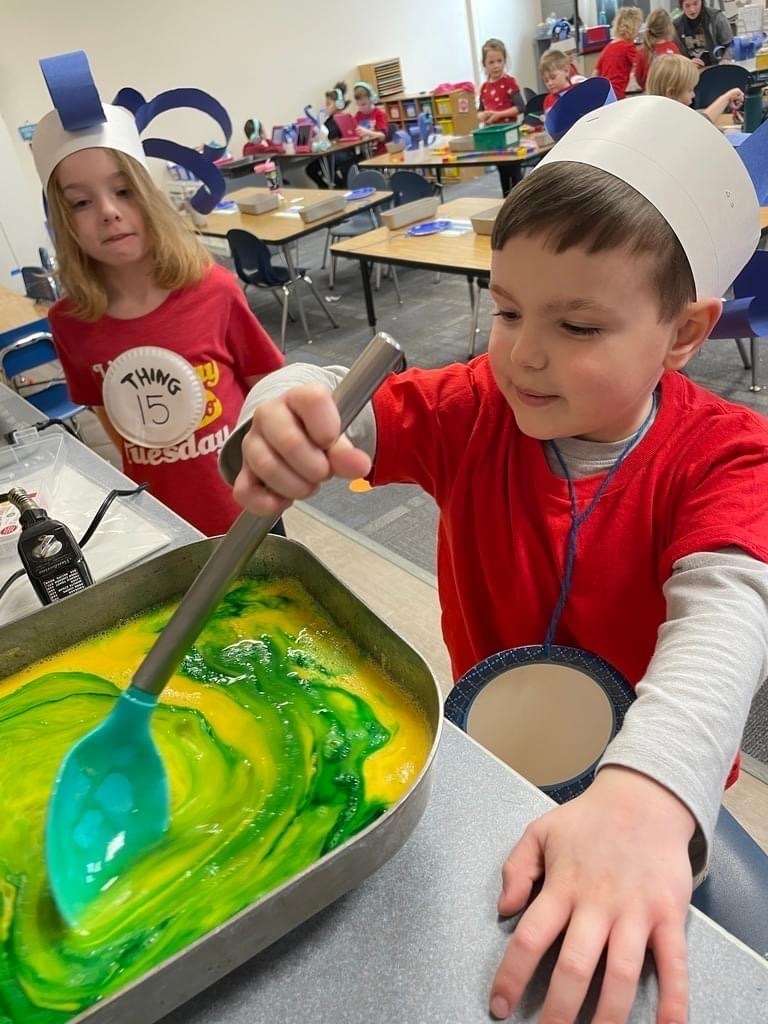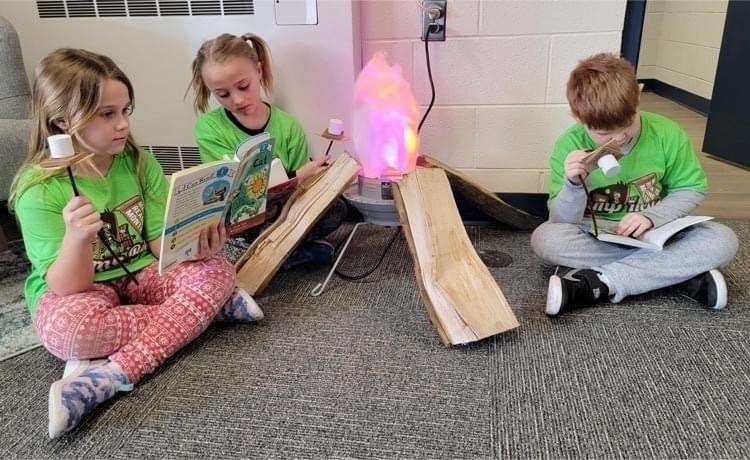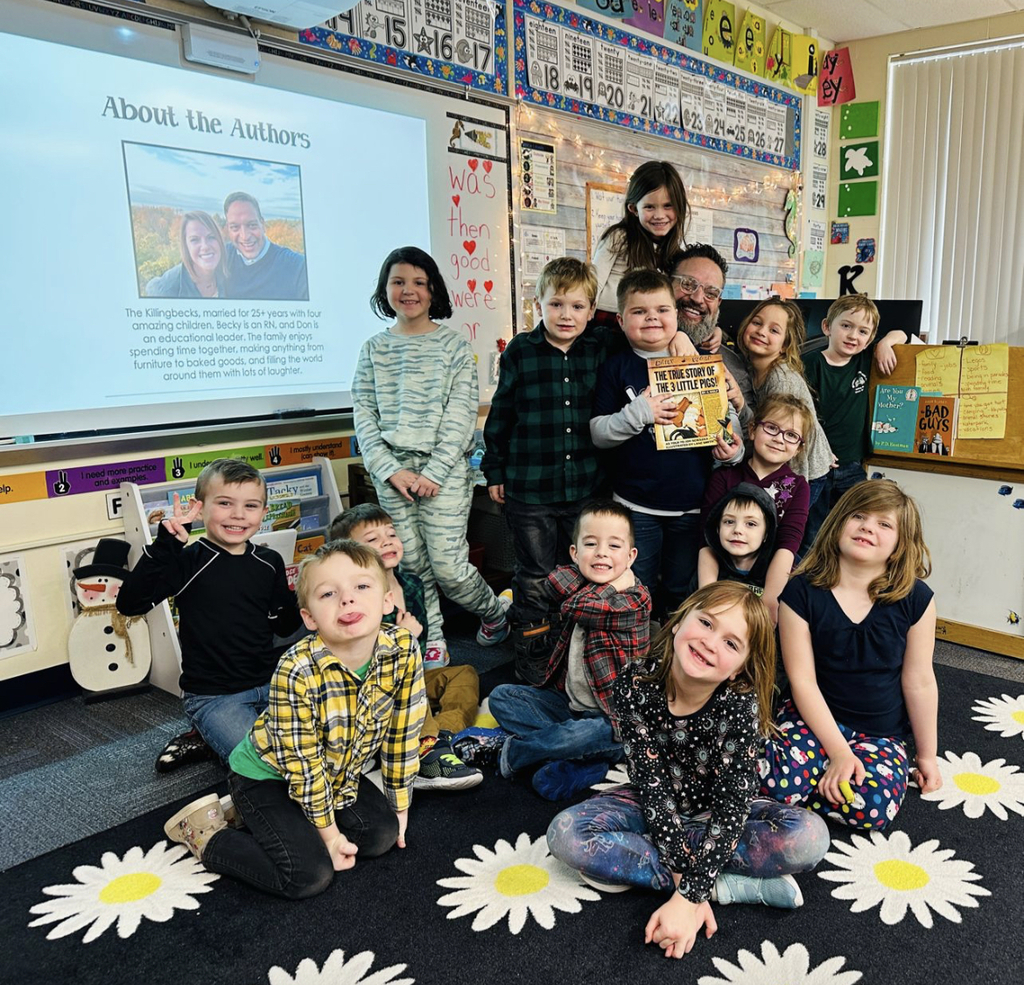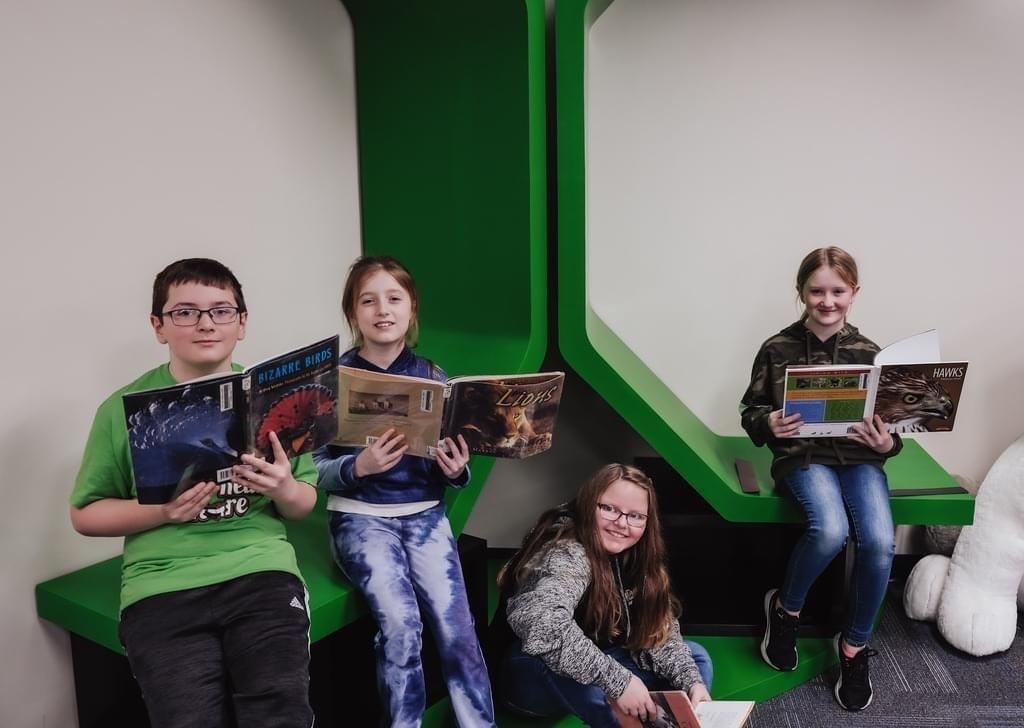 Anna Wamack, HPSD's Director of Business Operations + HR, and Wendy Anderson, our Human Resource Specialist, had fun at SVSU for the Career Fair today. Find out how you can join the #HuskiePack, at
http://bit.ly/406FOPu
#BetterTogether #HemlockStrong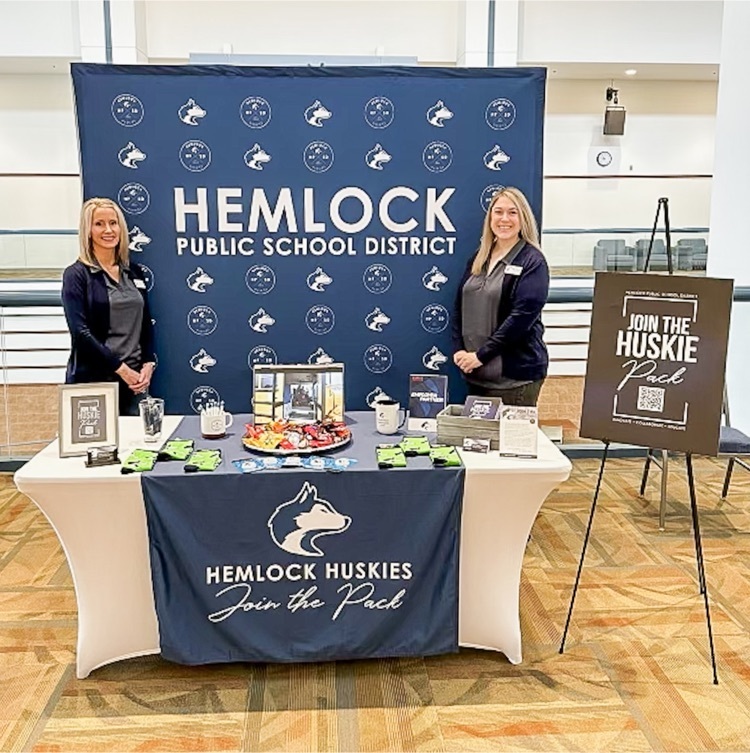 🎶 "...and the things we do today will be tomorrow's news" 🎶 Hemlock High School Theatre has done it again. Congratulations to the incredible cast and crew of Newsies Jr. on their sold out opening night last night (and to those band kids who did double-duty between the Breslin and the stage). You make us proud! #BetterTogether #HuskiesRunInPacks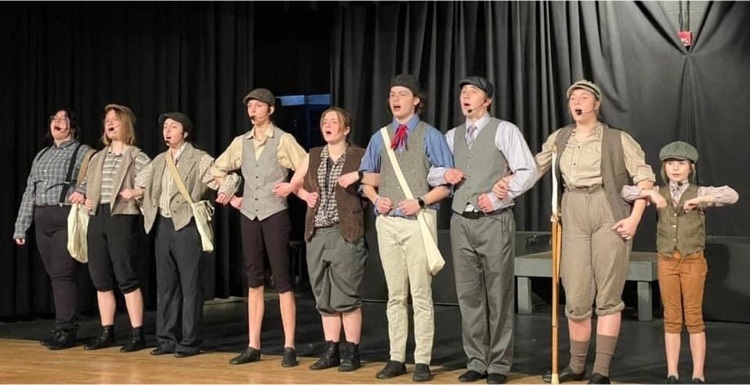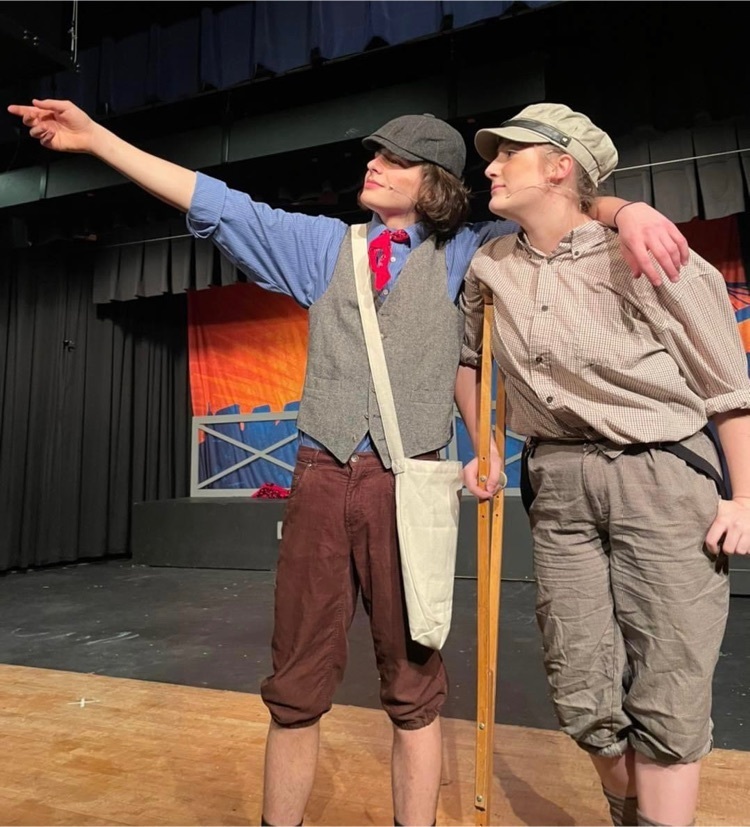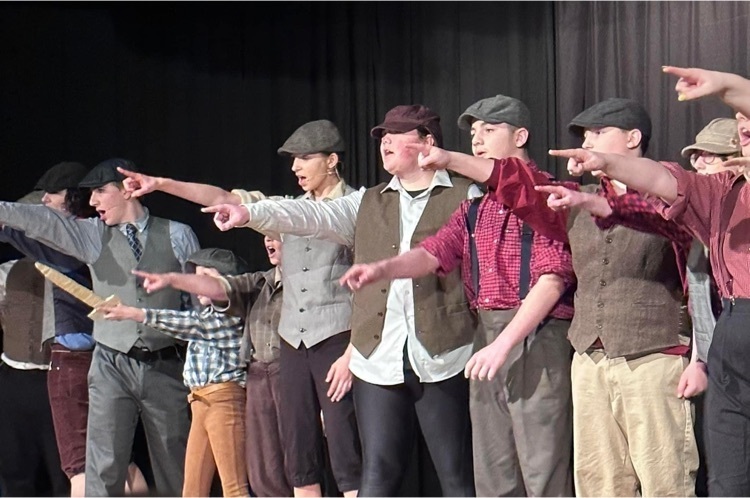 Top o' the mornin' to ya! Happy #StPatricksDay, huskies. While we're feeling pretty lucky around here, we know HPSD is simply enjoying the fruit of hard work and a commitment to innovation, collaboration, and education. We're going to ShamROCK the Breslin tomorrow! #PullTheSled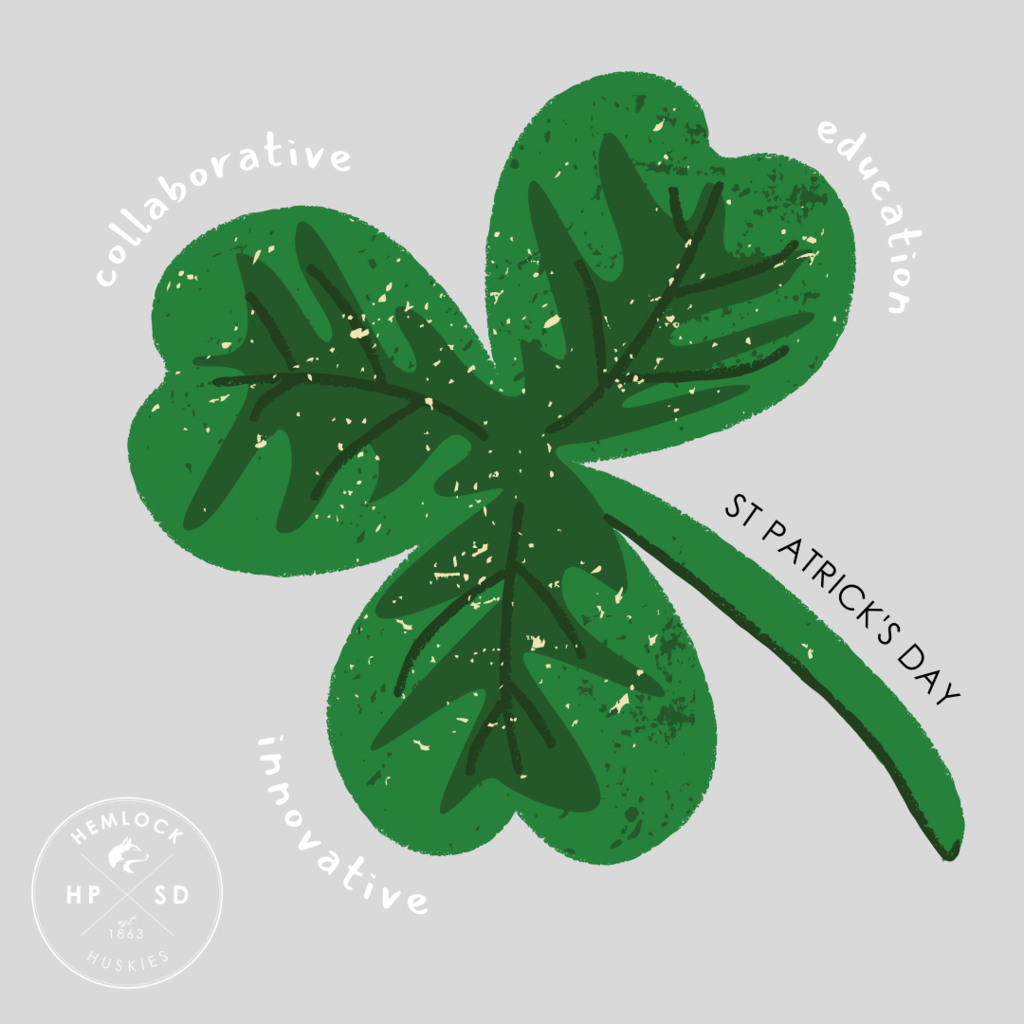 Huskie fans, there are ONLY 2 options to purchase tickets for Saturday's State Final game at the Breslin: • Online: $12 + fee |
http://bit.ly/3Tjmr3z
• The Breslin Center Ticket Office: $12 + fee Game starts at 4:00 pm, see you there! #PullTheSled #Huskietastic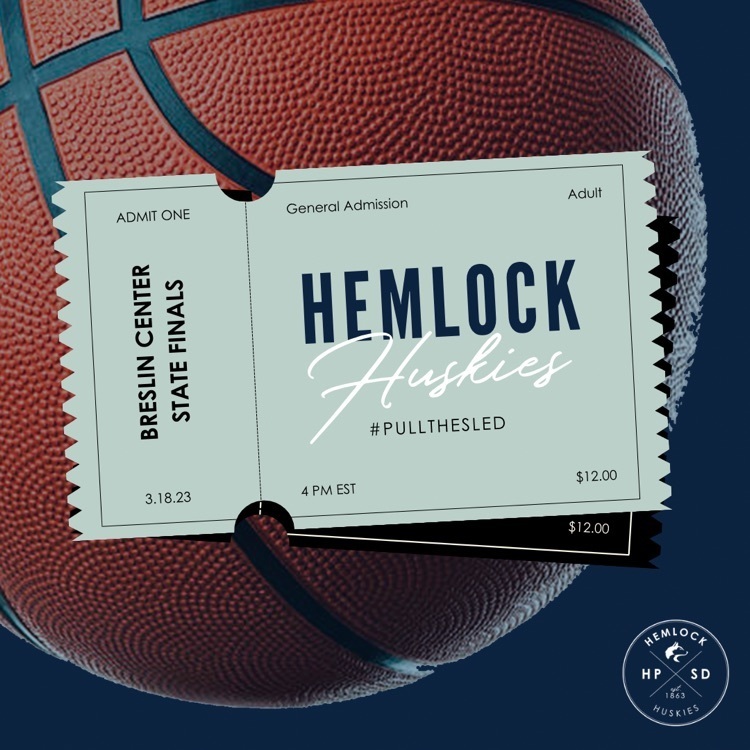 #ThrowbackThursday #1984 #Huskietastic Our lady huskies have been working hard to #PullTheSled for decades now.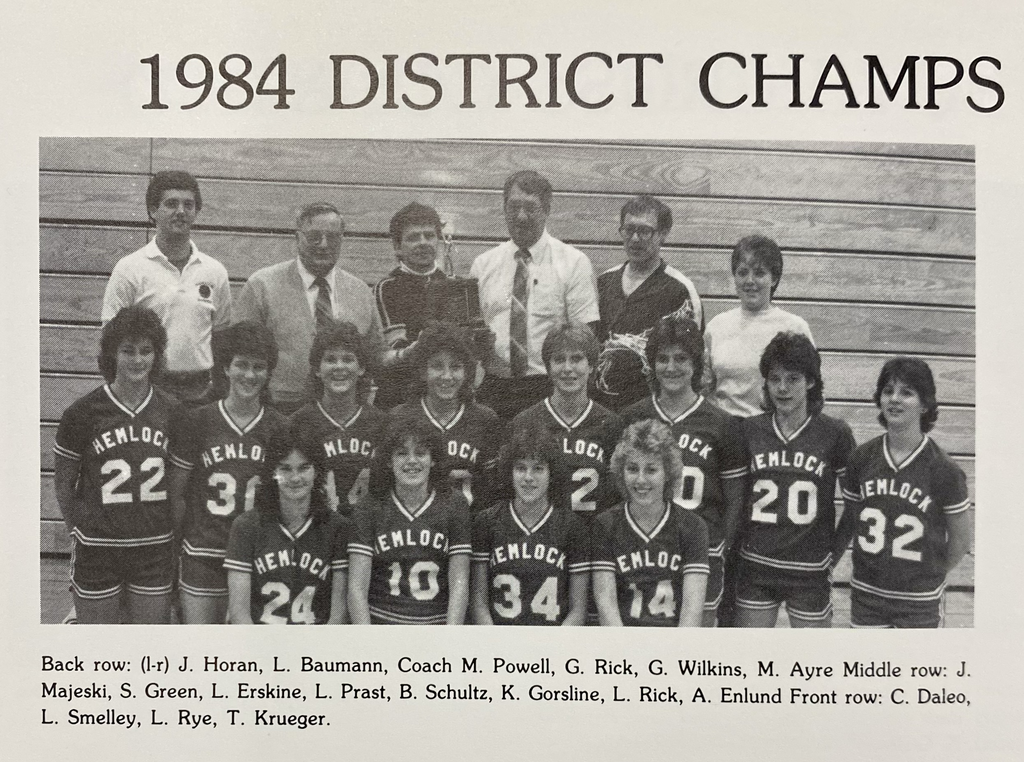 Hemlock Public School District is honored to be a part of the SVSU Spring Education Career Fair on Friday. Stop by our booth and hear about available positions and how YOU can join the #HuskiePack, or check out
http://bit.ly/406FOPu
#BetterTogether #HemlockStrong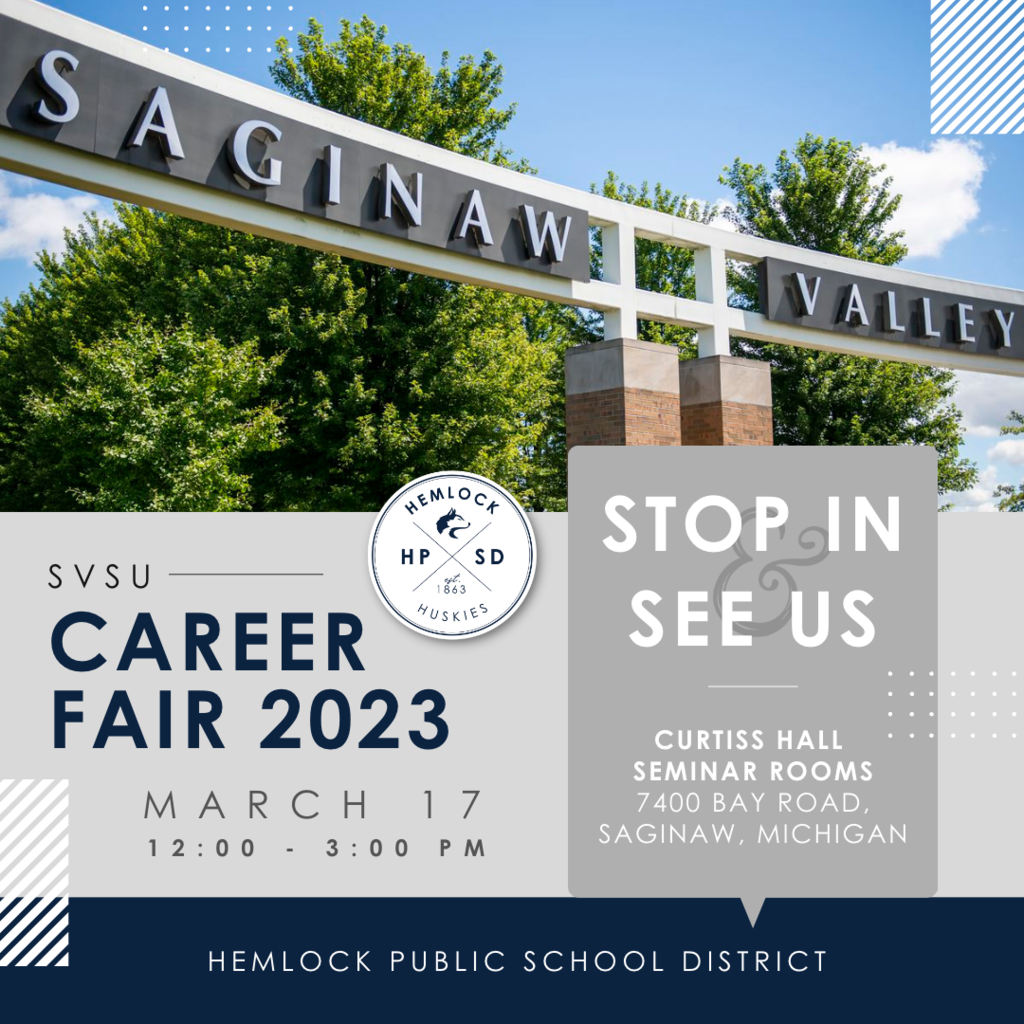 Attention fans, there are 3 options to purchase tickets for tomorrow's game at the Breslin Center: • The High School Office has 200 tickets available today until 3:30 pm and tomorrow, from 7 - 9:00 am. $12 each (no credit cards). • Online: $12 + fee,
https://rb.gy/avlewq
• The Breslin Center Ticket Office: $12 + fee All tickets are general admission. The game starts at 2:00 pm, see you there! #PullTheSled #Huskietastic #BetterTogether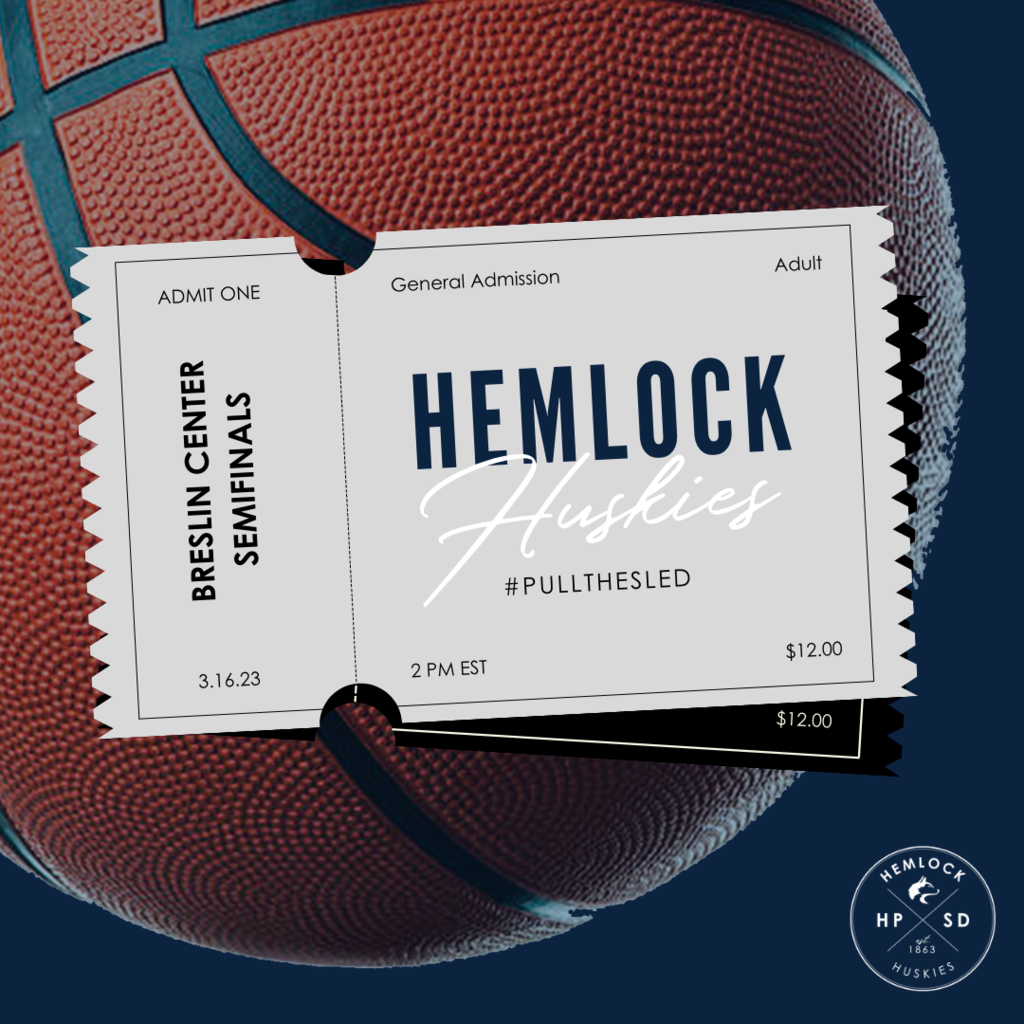 #WednesdayWisdom #Huskietastic