YOU'RE INVITED! Please join us for senior citizen bingo on February 21st. RSVP info is on the flyer. #Share #CommunityFun

Hemlock Athletic Department Honors Top Athletes from the last 50+ years on Friday night (from 21', 11', 01', 91', 81', 71', and 61'). #WTG #GoHuskies #BetterTogether #Huskietastic #Since1863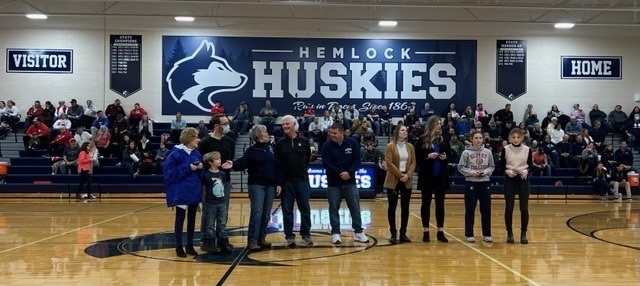 Hemlock High School Pompon team qualified for States today. They are making a run at their 5th State Championship in a row. Our middle school team also qualified for Division 1 for the first time in six years! #PullTheSled #WeBuildChampions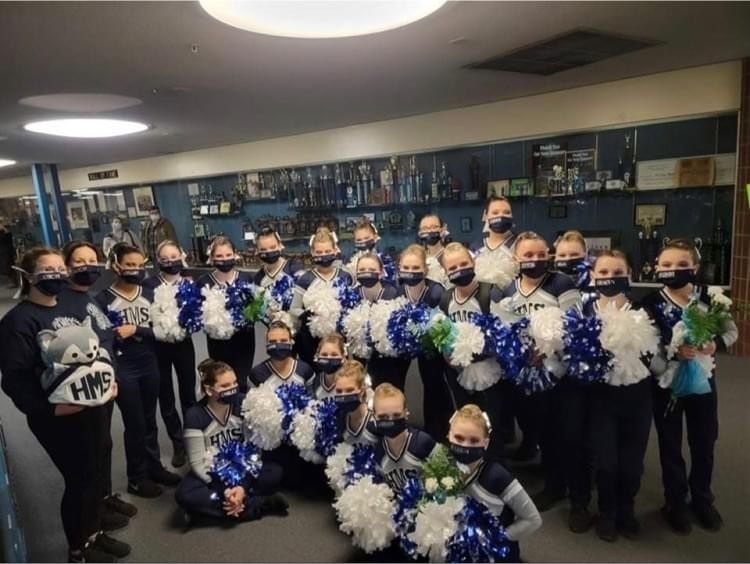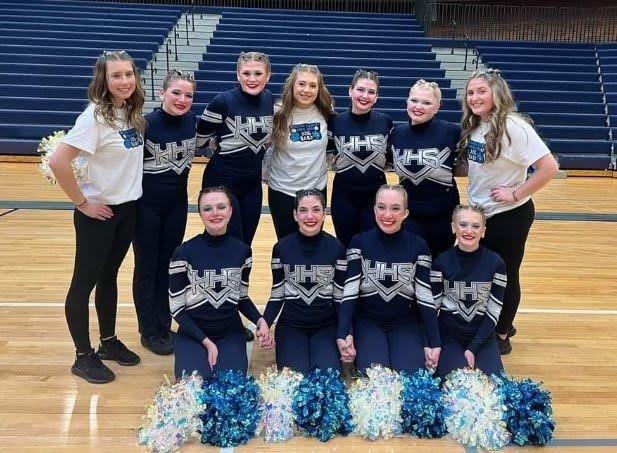 We wish the best of luck to our 4-peat State Champion Hemlock Varsity Pom Team as they head to Heritage High School to qualify in the regional competition! #StateChampions #HuskiePride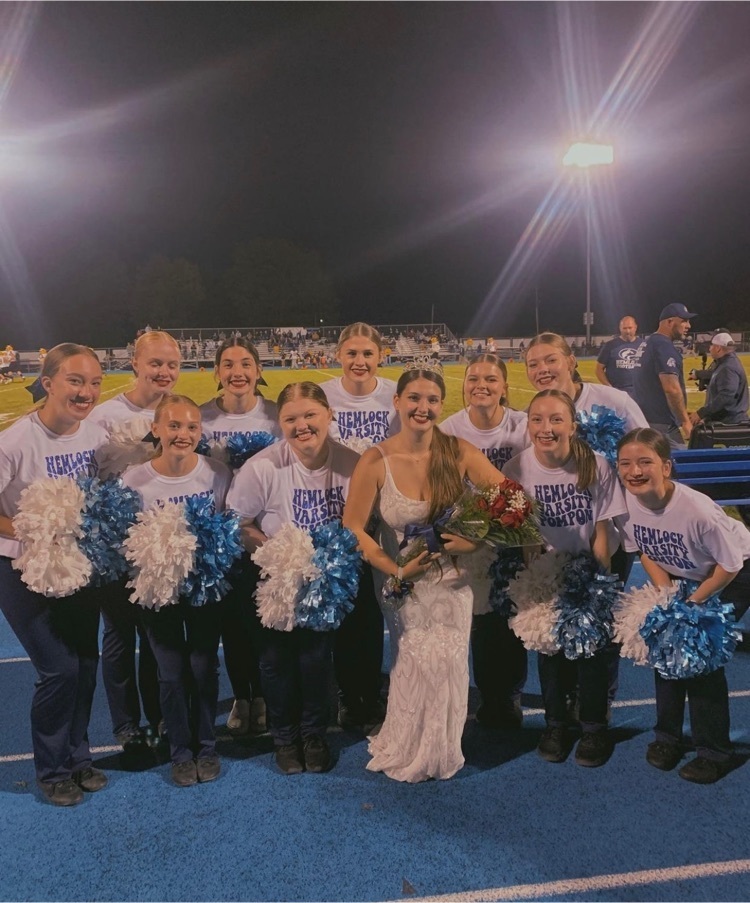 Hemlock Board of Education recognizes Carson Austin, Bailey Austin and Legion Vansickle for their role in helping notify adults to one of our custodial team members that was having a medical emergency. Their quick response helped jumpstart his road to recovery! #bettertogether #pullthesled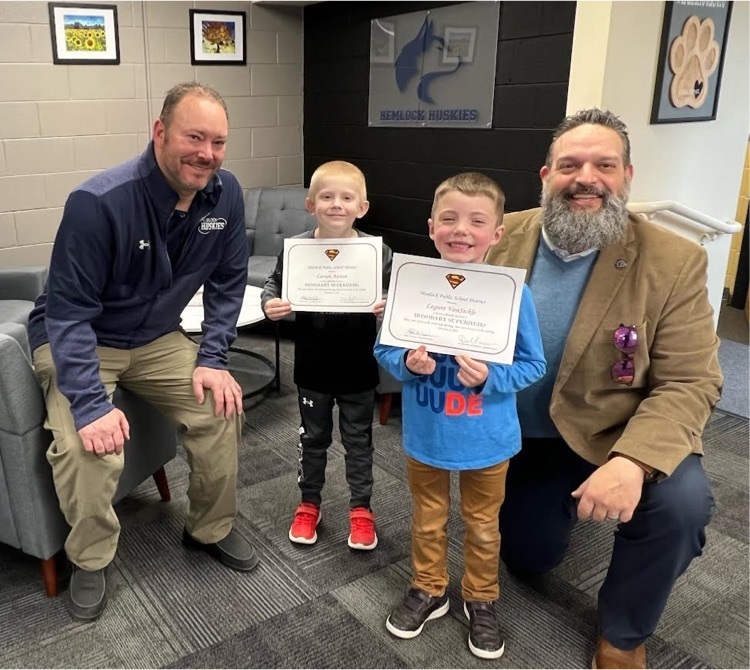 Hemlock Public School District hosts the 2nd in a series of Lunch and Learns for senior citizens of our community. This session was hosted at the Judy Turner Black Box Theatre and was led by Principal Josh Chase. The next lunch and learn will be in March at K.C. Ling Elementary with a focus on Literacy. #LunchAndLearn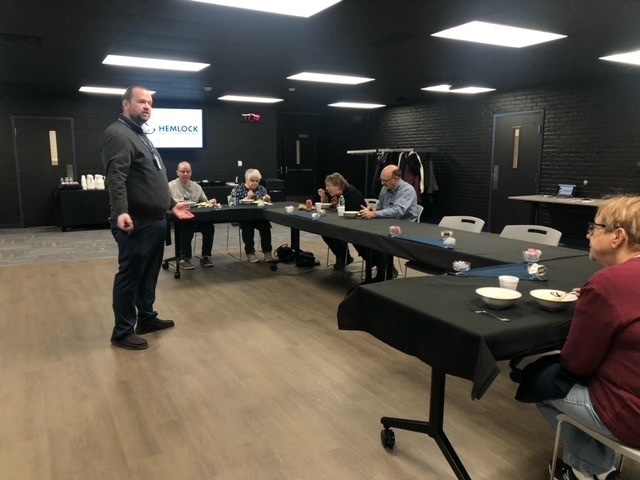 Reminder to dress for outdoor recess! #winterfun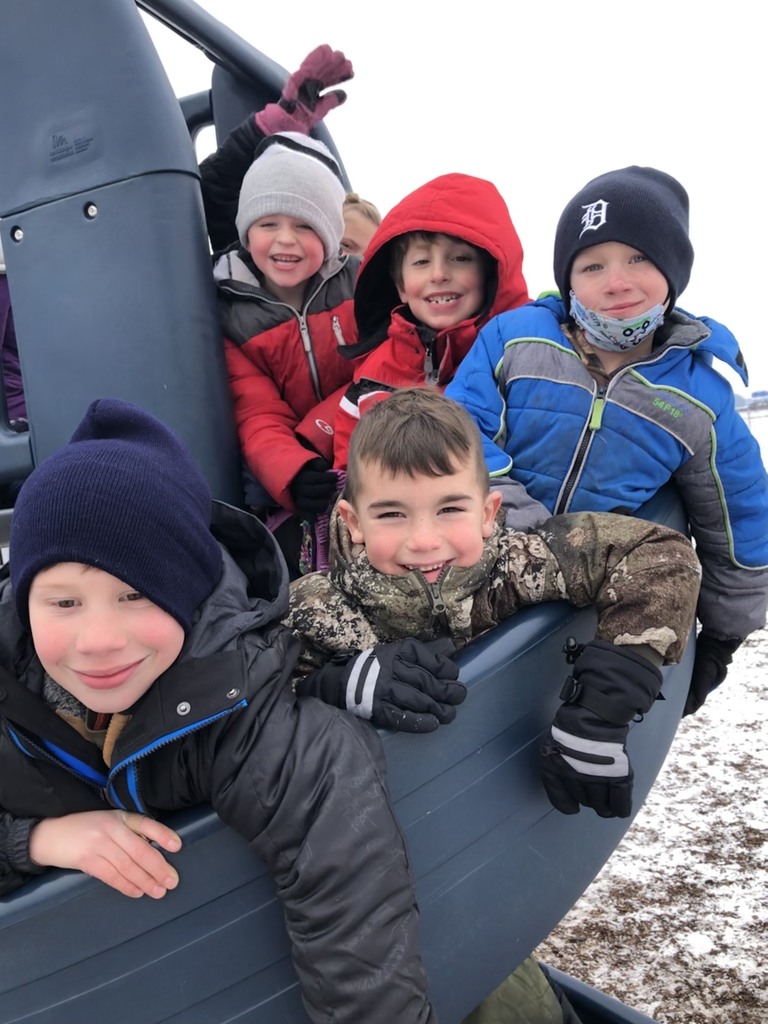 Our Hemlock girls varsity team came away victorious in tonight's basketball action against Valley Lutheran. #pullthesled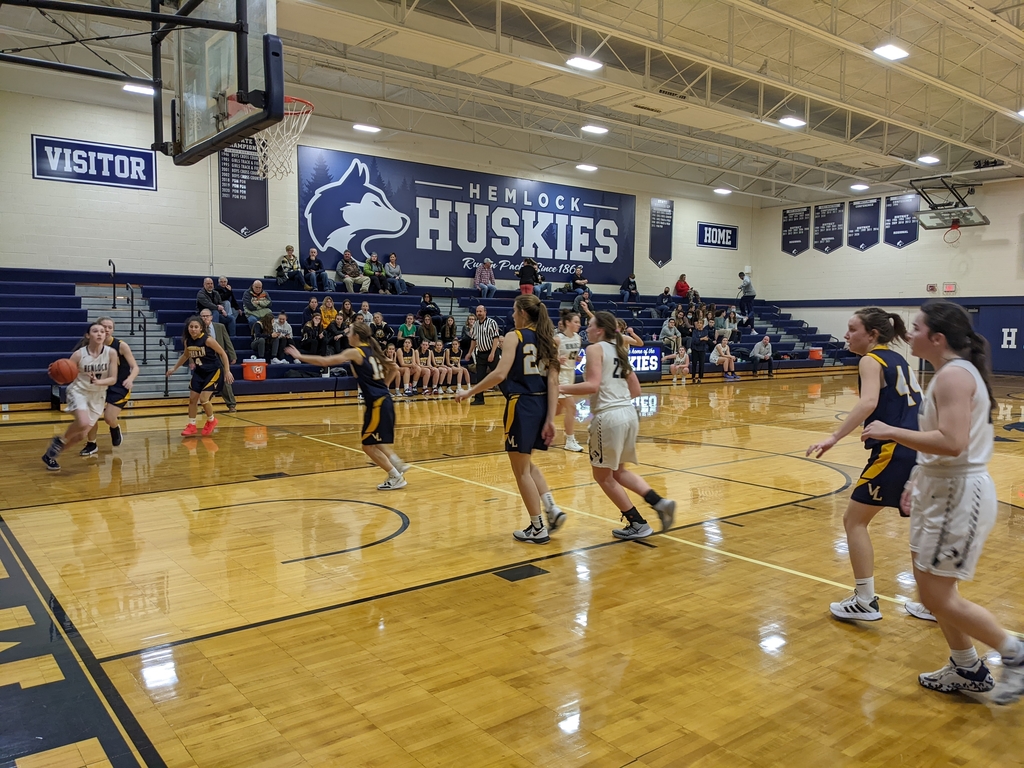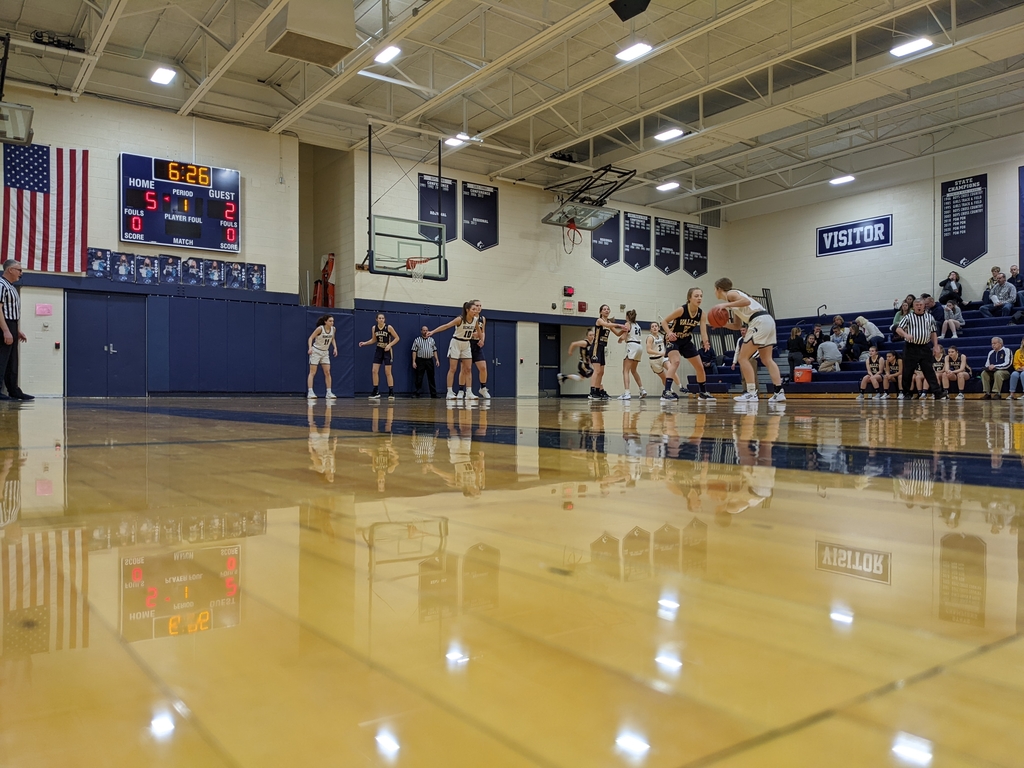 We celebrate everyday heroes at Hemlock Public School District. A bus driver is the first and last face many students see for the school day. Thank you, David Delgado! #huskietastic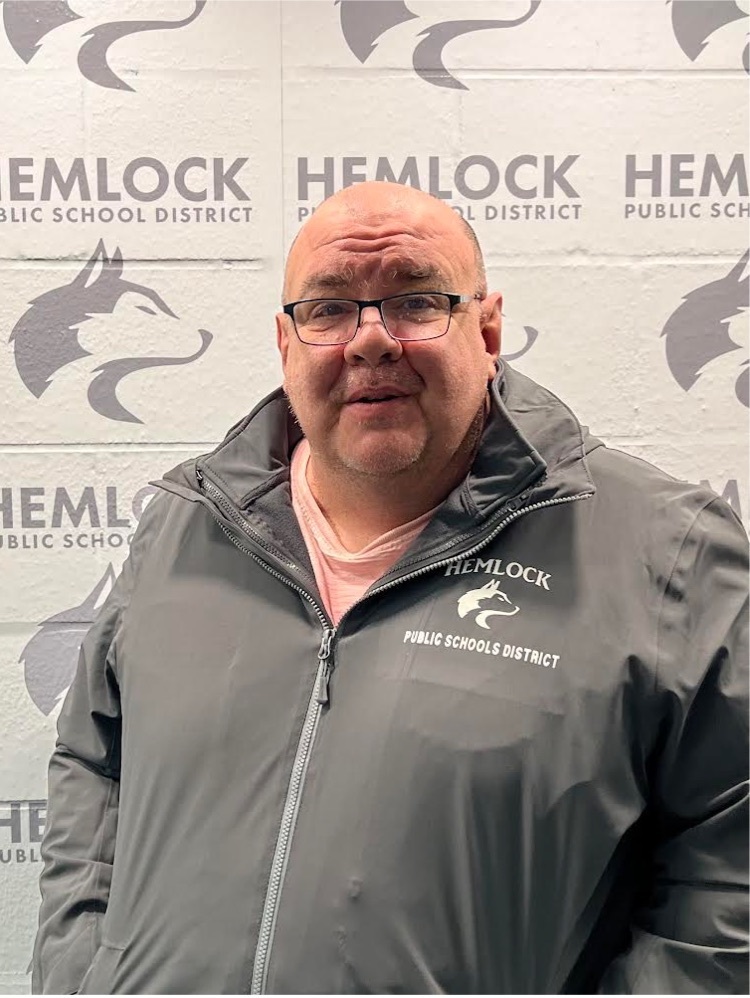 Today we honor and recognize all of the wise teachings of MLK. #education #peace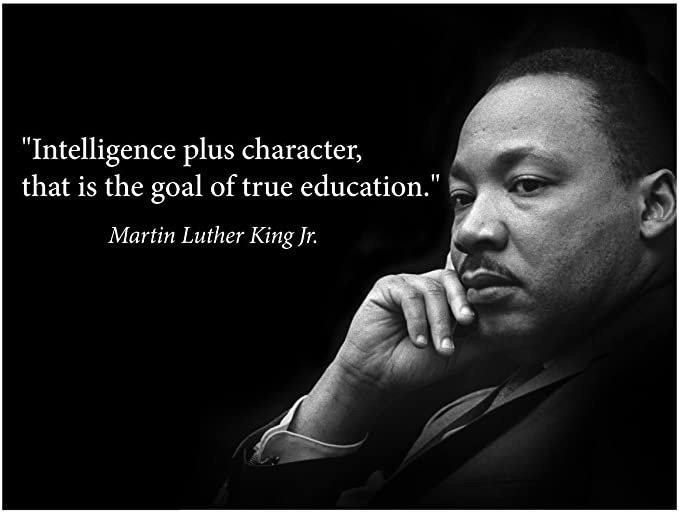 We are excited to be hosting our 2nd in a series of Lunch & Learn events for Senior Citizens (55+). This week we will be at the Judy Turner Black Box Theatre located at Hemlock Middle School at 11 AM on Wednesday, January 19th. There are a few spots left for residents 55+ of Hemlock Public School District. If you are interested in attending, give us a call at (989) 642-5282 or email
gronski@hemlockps.com
.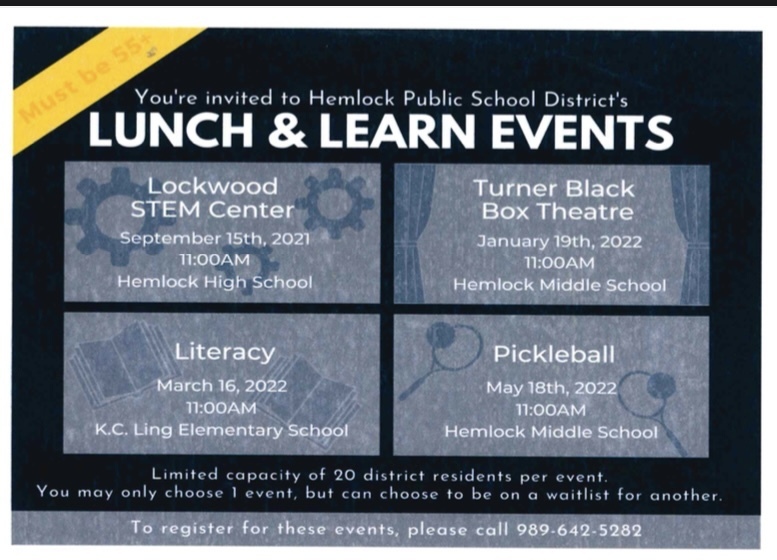 Who is happy it is "fries"-day Friday?! #happymeal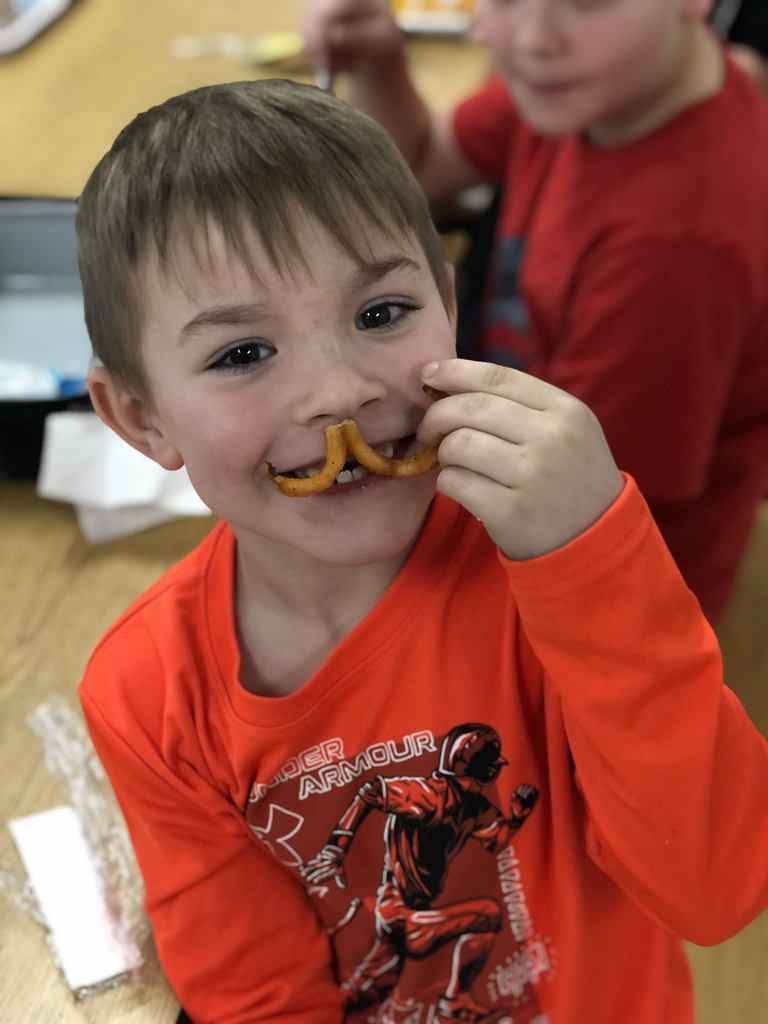 With the return of "Throw Back Thursday", we take a look a beginning of hot lunch at our schools. #Since1863 #ThrowbackThursday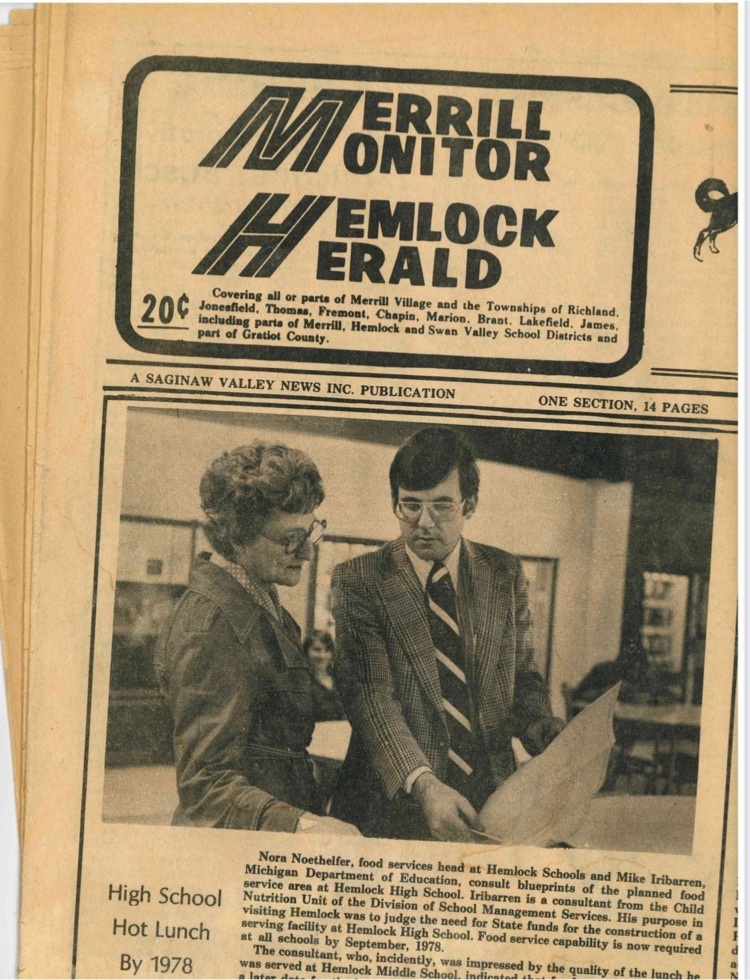 We celebrate everyday heroes at Hemlock Public School District. A bus driver is the first and last face many students see for the school day. Thank you, Ronda Salisbury! #BusDrivers #PullTheSled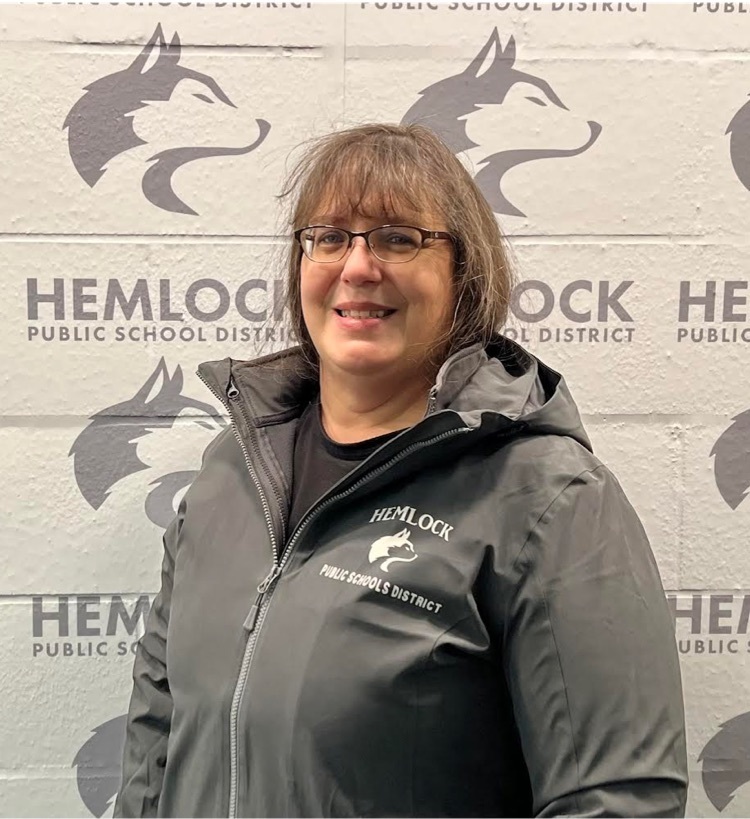 We have partnered with Paper.co to offer students in grades 7-11 unlimited tutoring and learning support. If you have a child attending Hemlock Public School District (grades 7-11) have them take it out for a test drive. #huskietastic #since1863 #bettertogether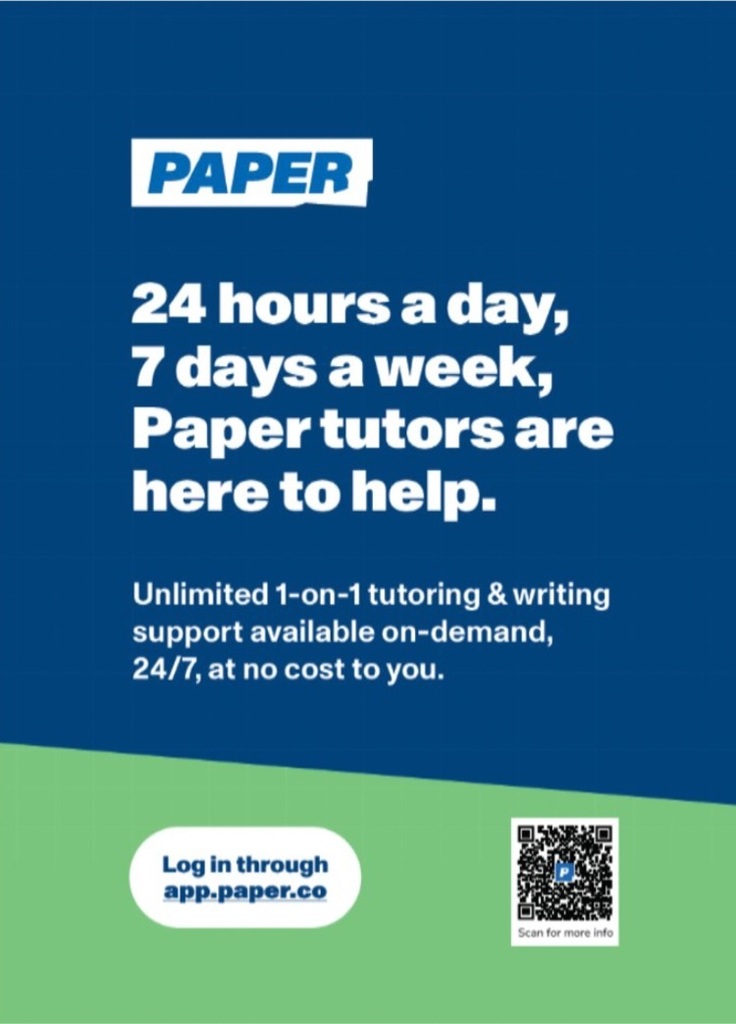 Huge "thank you" to Rudy Steinert and Garber Chevrolet for sponsoring Travelin' Tom's Coffee for our staff to start our week off warm and caffeinated! #huskietastic #community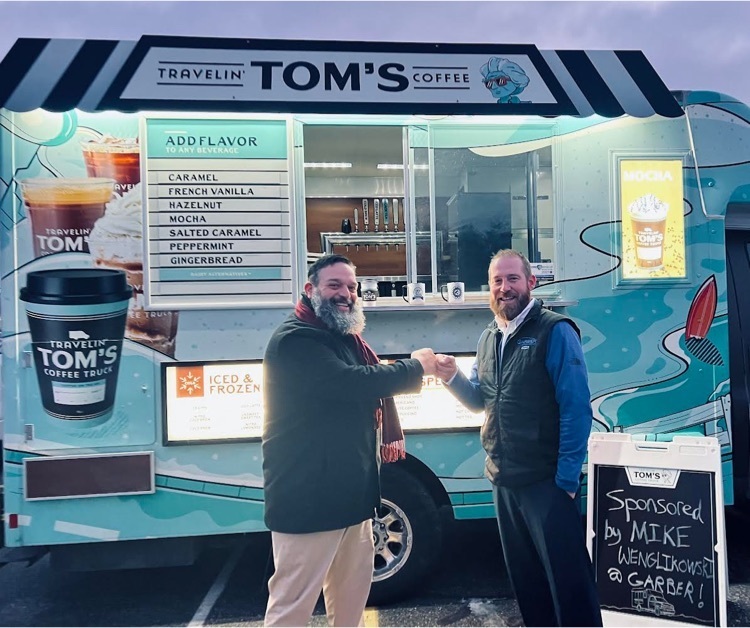 3-2-1-Launch, the Hemlock High School Robotics Team Gray Matter #5712 season starts today. The Lockwood STEM Center is filled with excitement as future world shakers, and history makers begin to gear up for competition.#huskietastic #historymakers #worldshakers #bettertogether #since1863 #LOCKWOODSTEMCENTER #FRC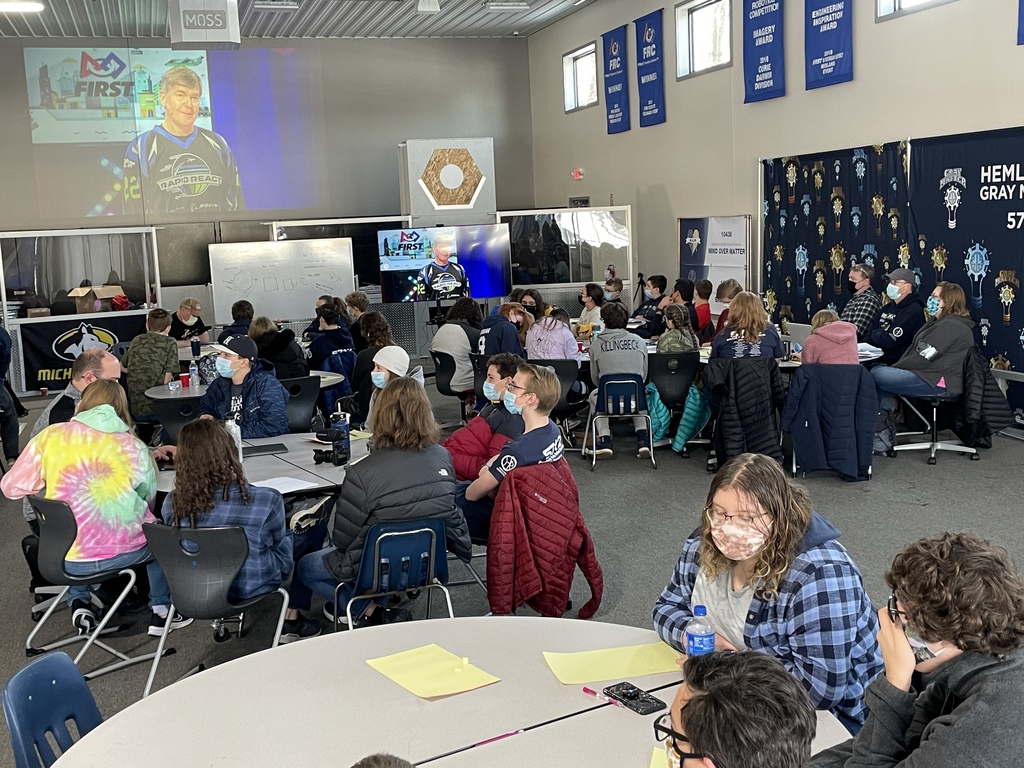 #REMINDER: We supply the donuts and coffee, and you bring the conversation. This community conversation will also include a brief overview of the district's master and strategic plan developed this fall.

Huskies run in packs. Since 1863. #PullTheSled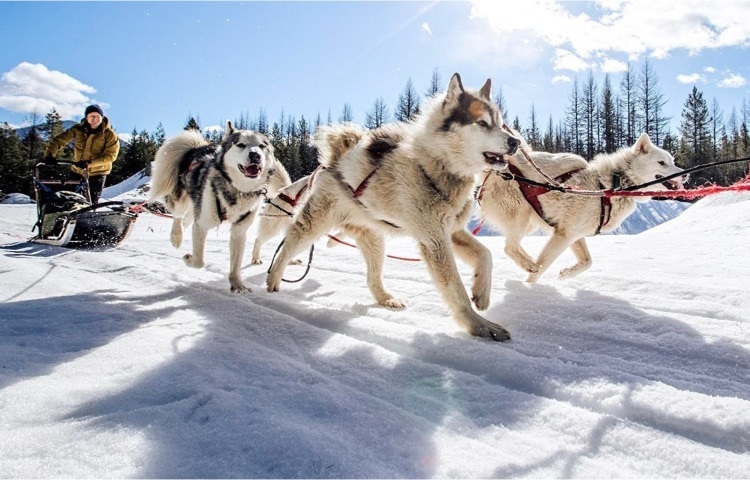 #MathFun Correct the equation by moving only ONE match stick. Comment your answers below!