Hemlock Public School District recognizes Annette Ludu for 20+ years of service. #huskietastic #bettertogether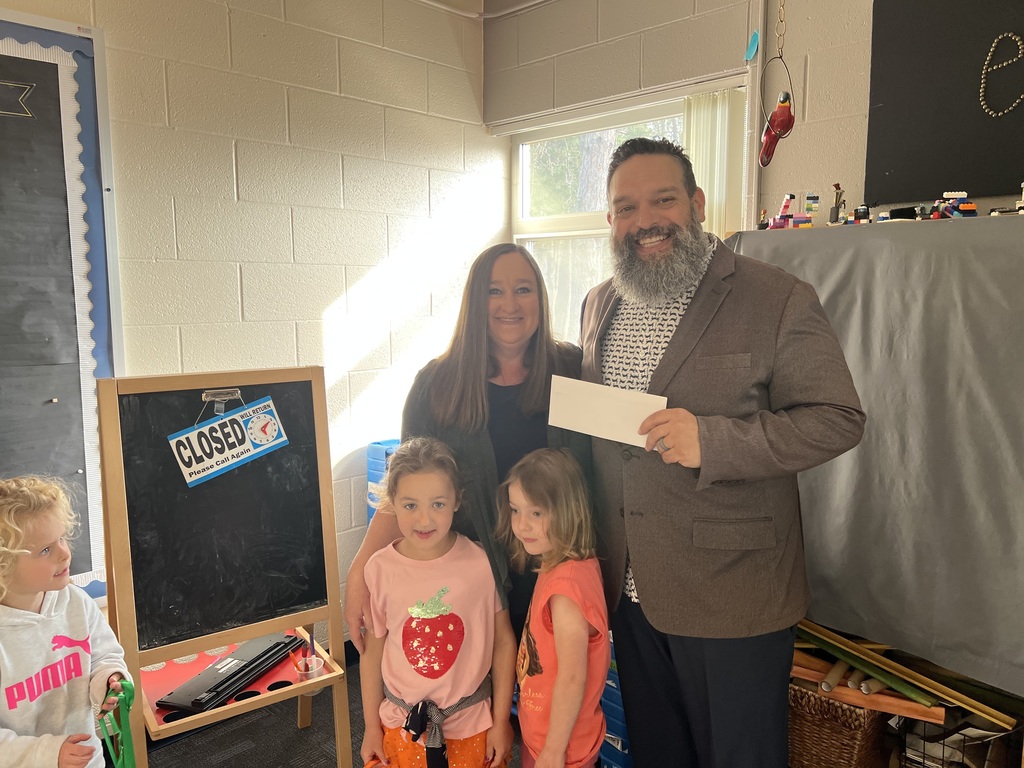 Hemlock Public School District recognizes Josh Earle for 10+ years of service. #bettertogether #huskietastic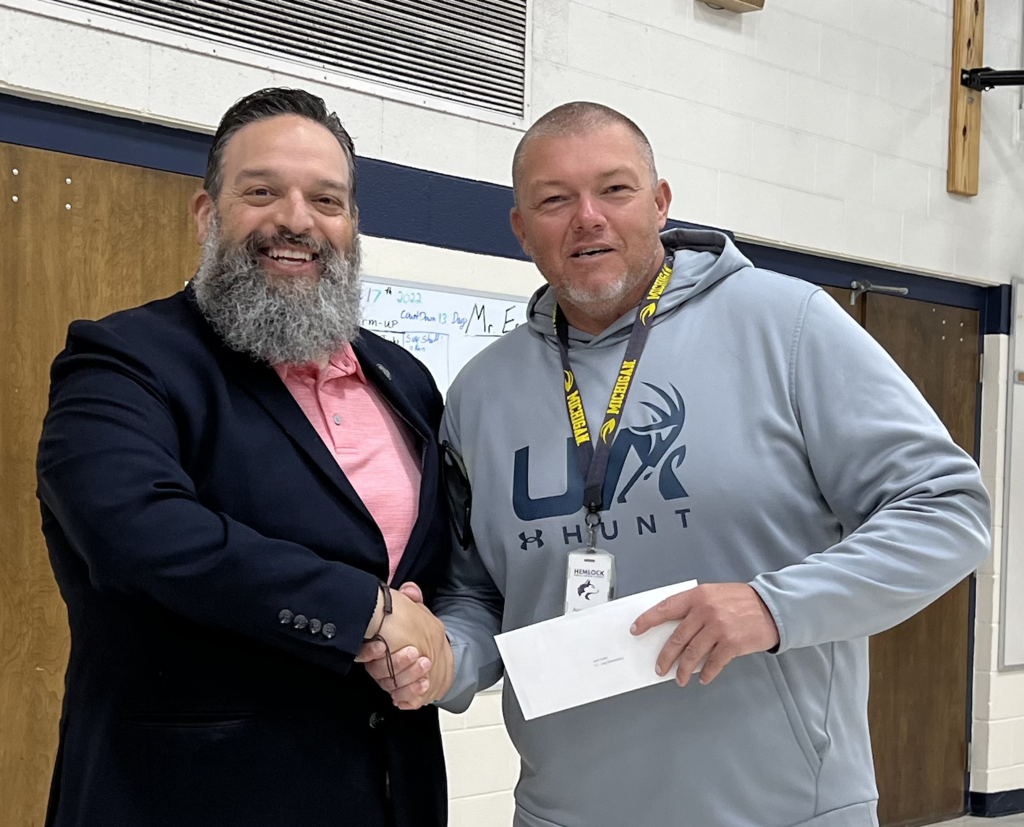 Today is #WorldHypertensionAwareness day! HPSD is offering FREE blood pressure checks at Hemlock High School on Friday, May 20th from 9am-12pm. #Share #HuskieHealth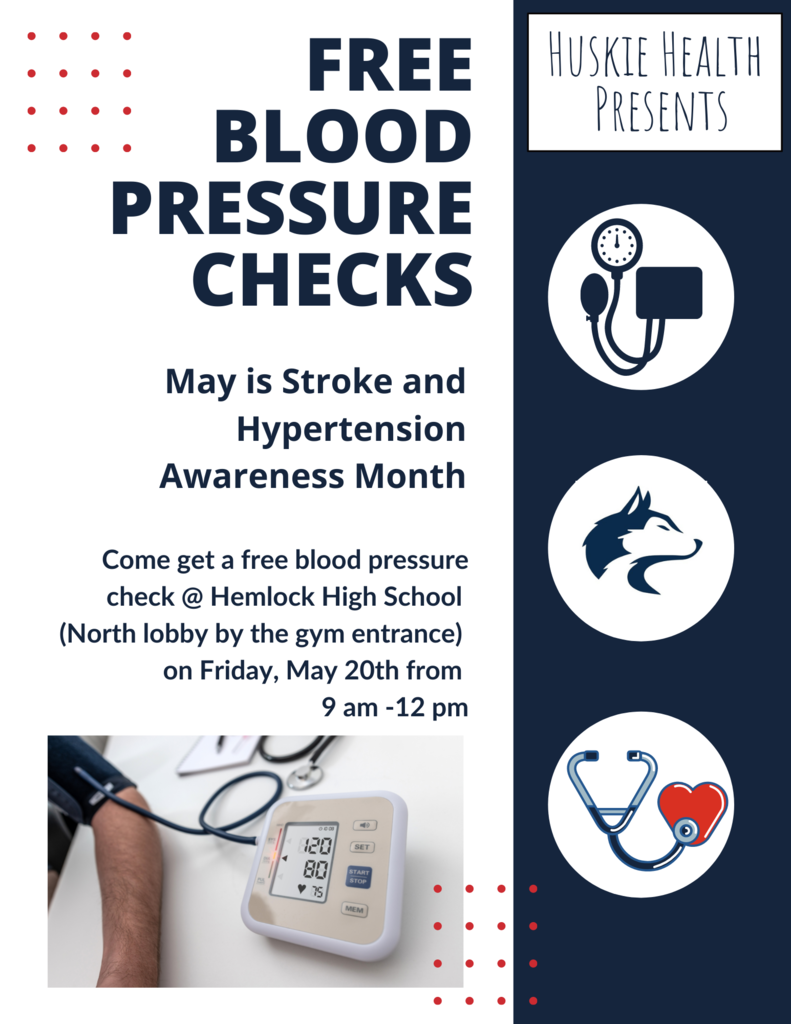 Hemlock Public School District recognizes Karen Stine for 15+ years of service. #bettertogether #huskietastic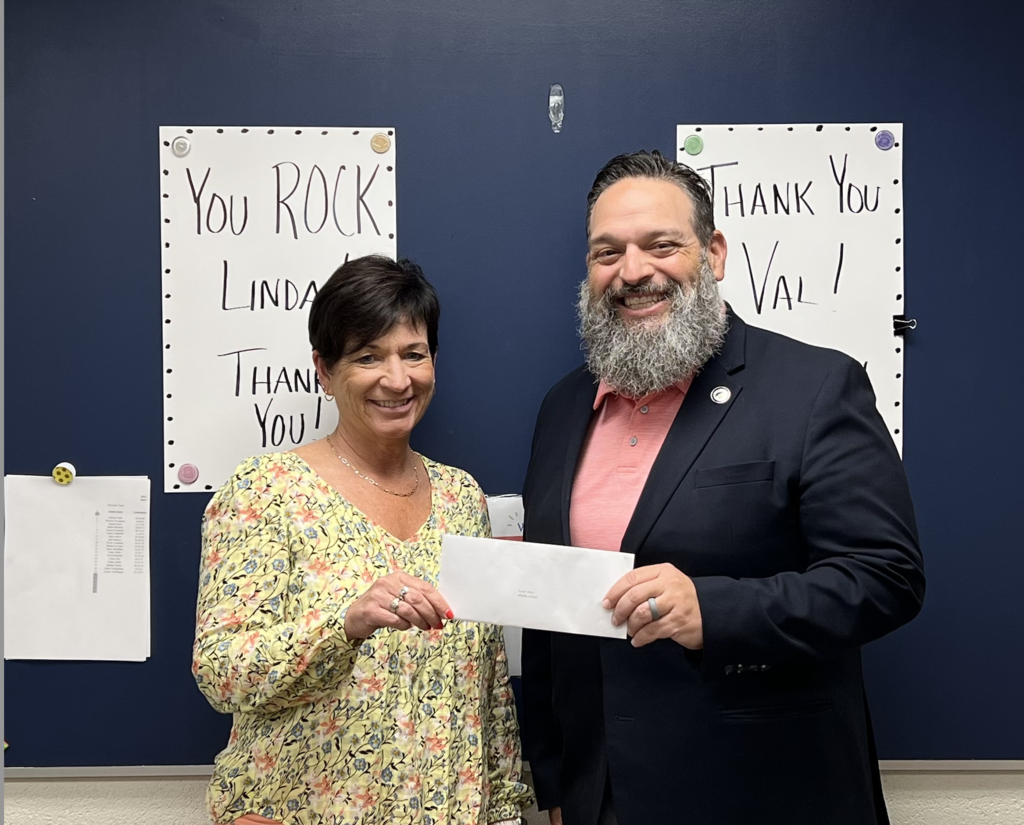 Congratulations to Dylion Cox (HMS), Hannah Metiva (HHS), Kaitlyn Keel (Hemlock Virtual) on receiving the 2021-2022 Saginaw ISD "Turn Around" Award. #huskietastic #since1863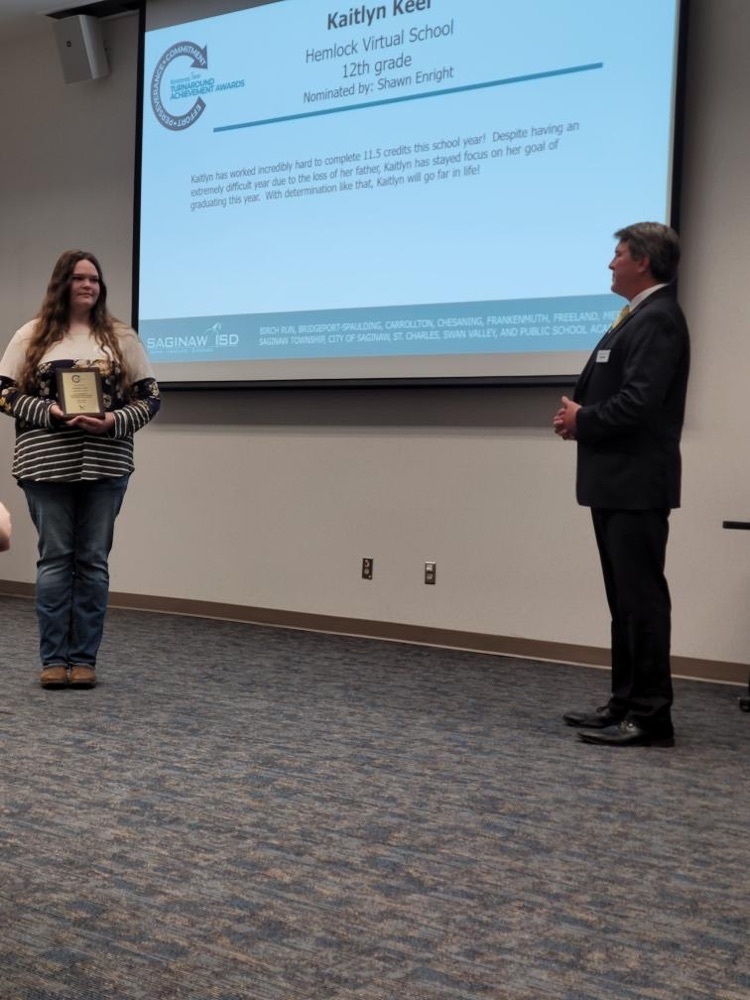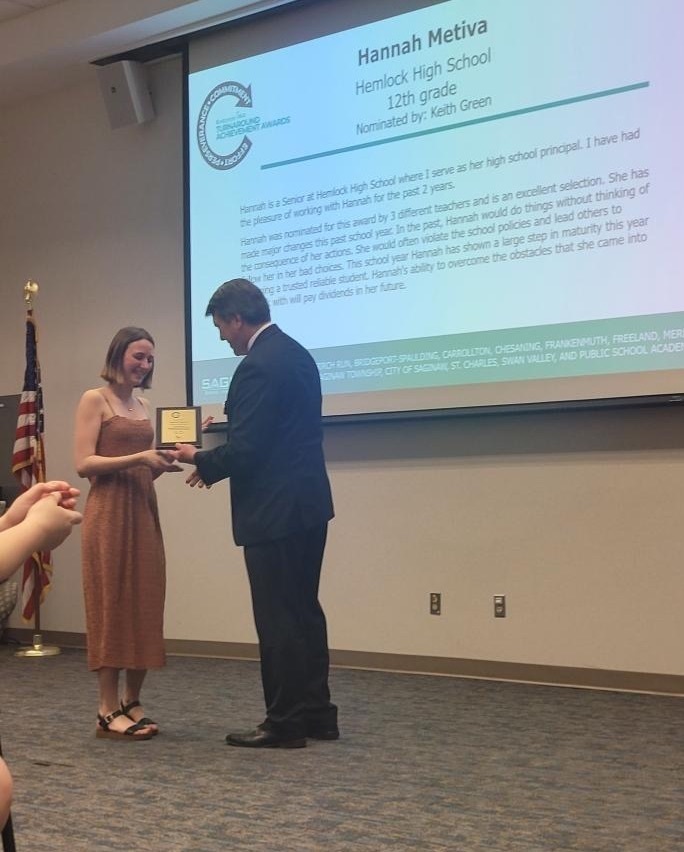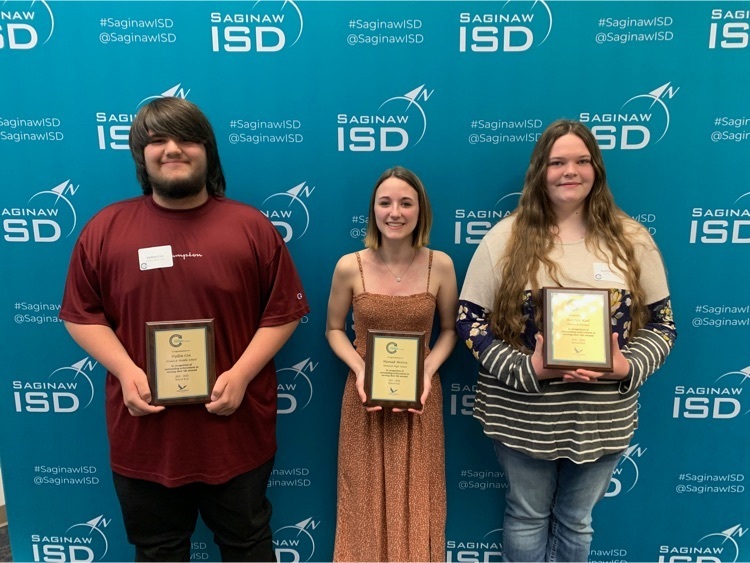 #PackAppreciation to our maintenance crew, Rick and Casey as they put the final touches on the Middle School Pickle Ball Court! #ReadyForPlay #huskietastic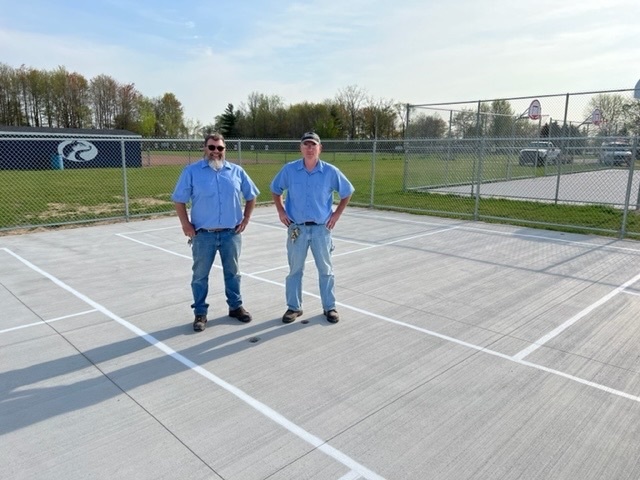 Hemlock Public School District recognizes Renea Klopf for 5+ years of service. #bettertogether #huskietastic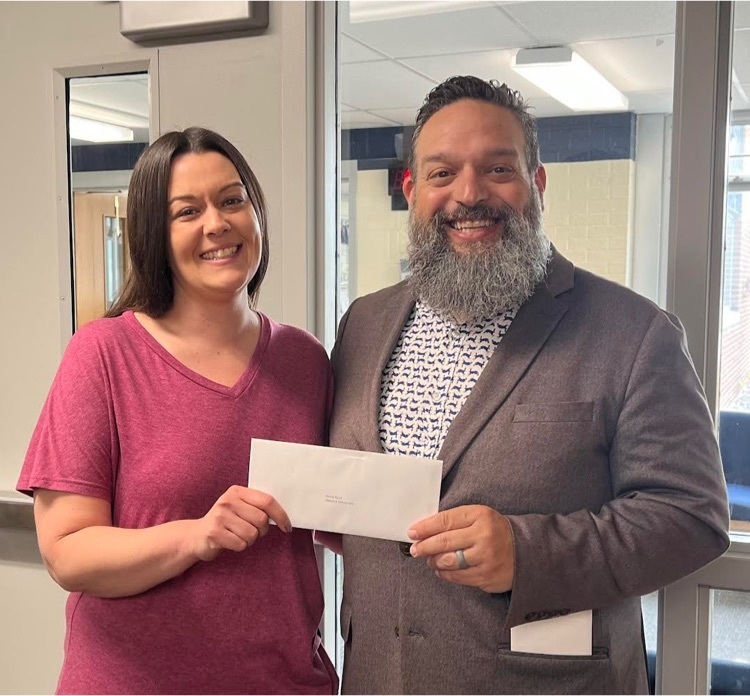 #Leaders are learners, Principal Keith Green participates in a reading center while doing an instructional walk through. #huskietastic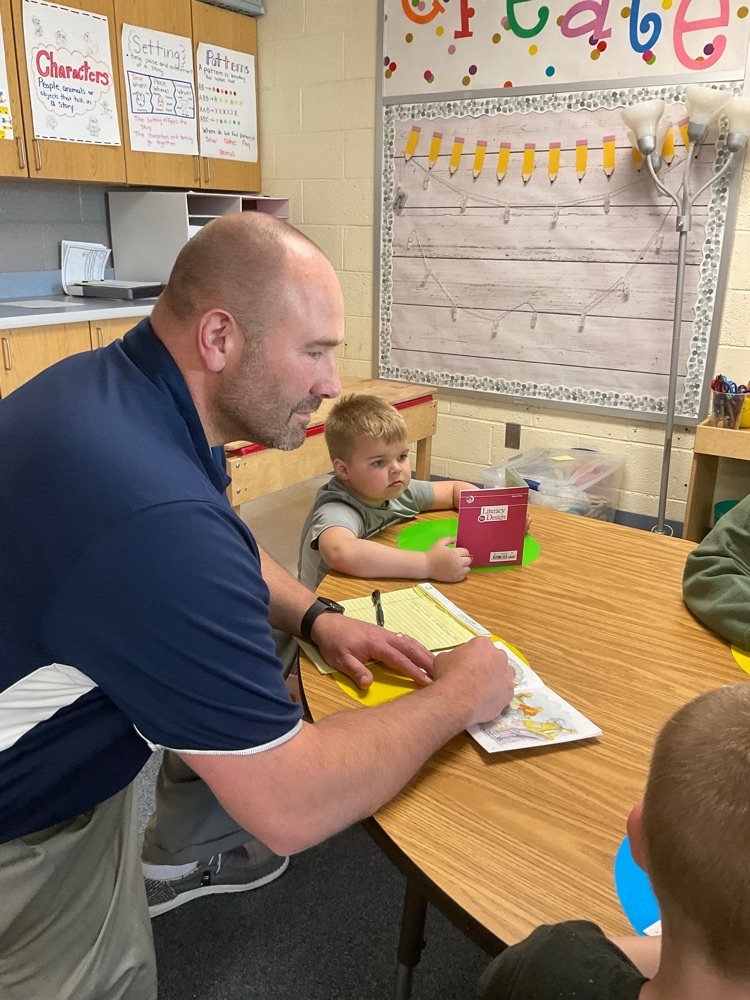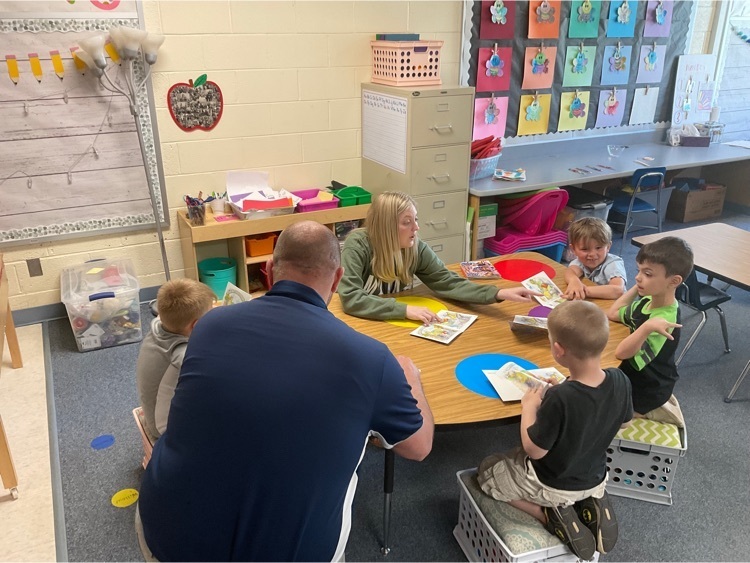 Hemlock Public School District recognizes Emily Kaczmarczyk for 5+ years of service. #huskietastic #bettertogether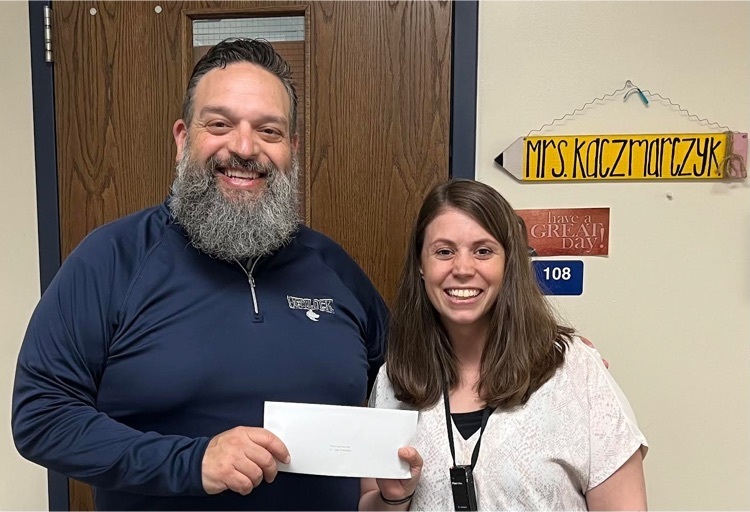 #huskietastic Our future is so bright-gotta wear shades!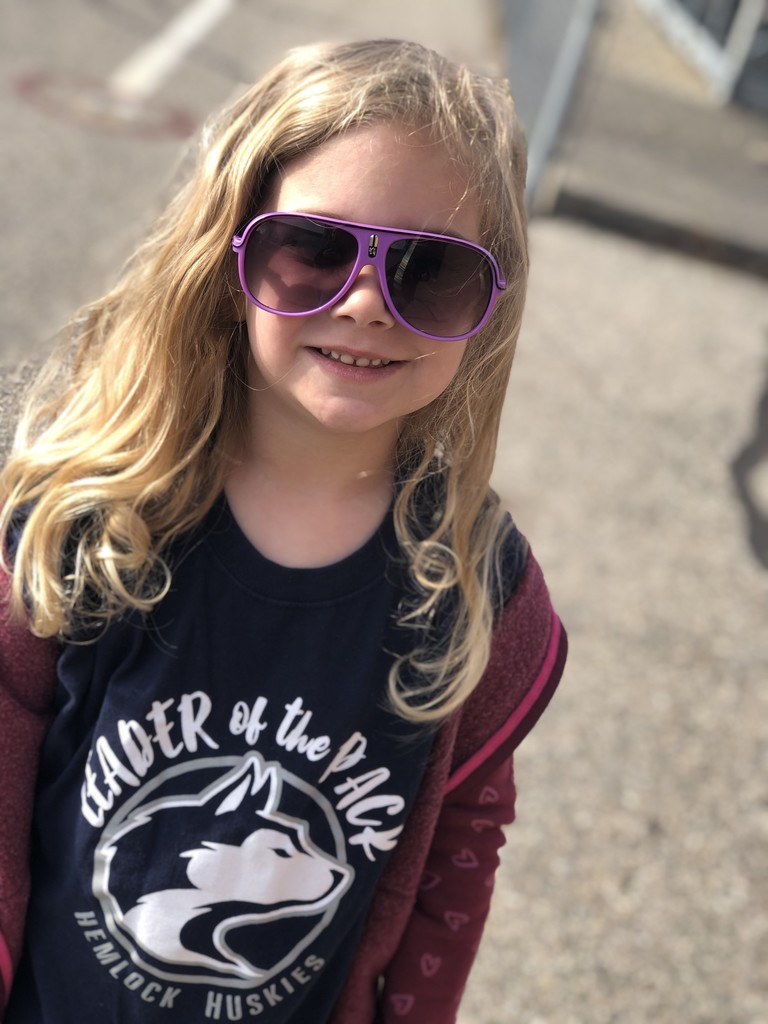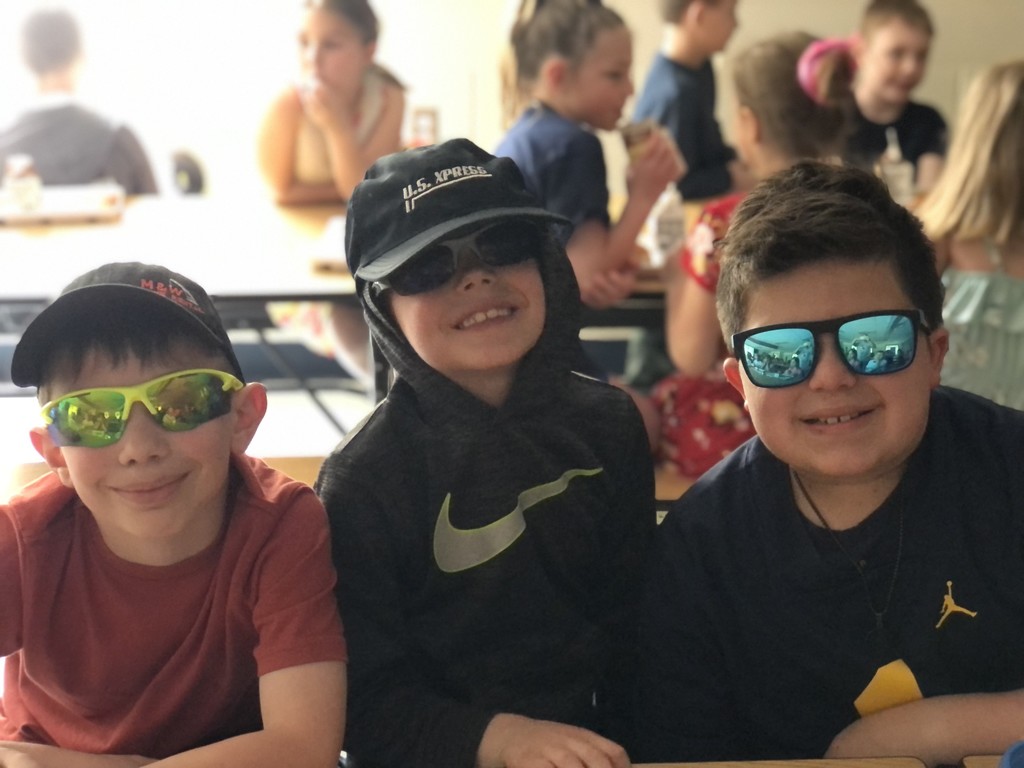 Hemlock Public School District recognizes Donna Schantz for 25+ years of service. #huskietastic #bettertogether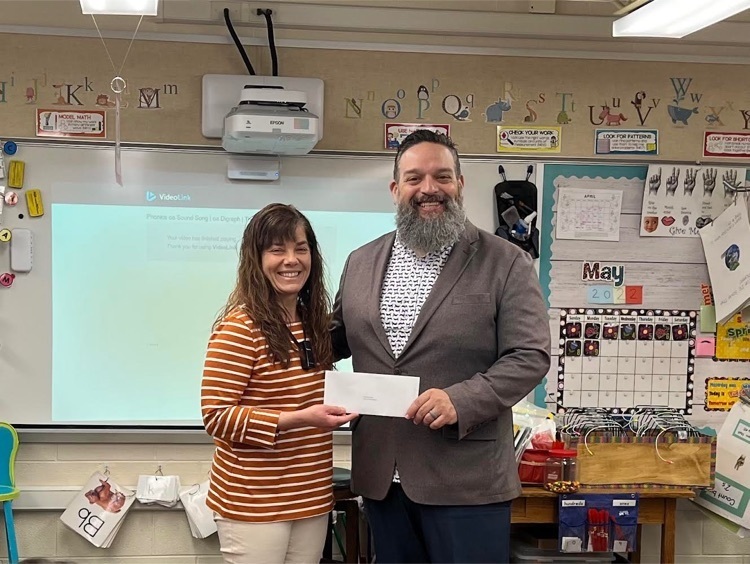 Happy School Communicator's Day to one of the best, Coty Slate! #ThankYou #huskietastic #BetterTogether #since1863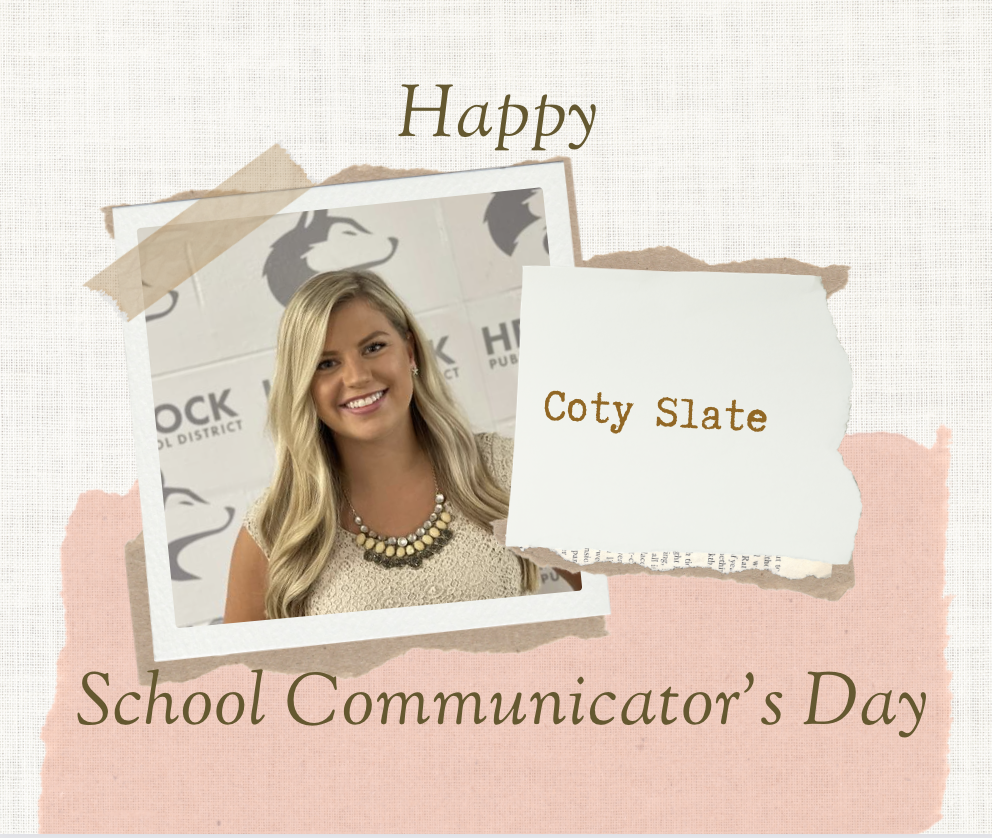 #CauseForApplause Hemlock Board of Education honors the following at their regular May meeting: Jordan Yax, Courteney Moulton, John Mansfield, Jennifer Whitford, and Wendy Anderson! We thank you for all of your hard work and dedication to HPSD.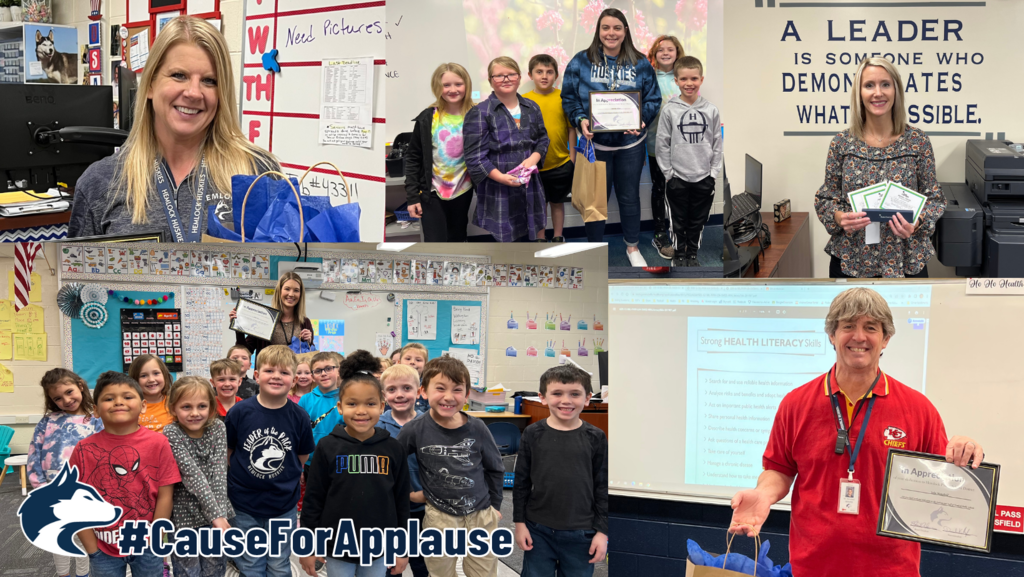 On this #ThrowbackThursday we are featuring Mrs. Whiteherse and Mrs. Turner's fourth grade classes from '88-'89! #huskietastic

#LunchHeros This is what an "Awesome Lunch Lady" looks like!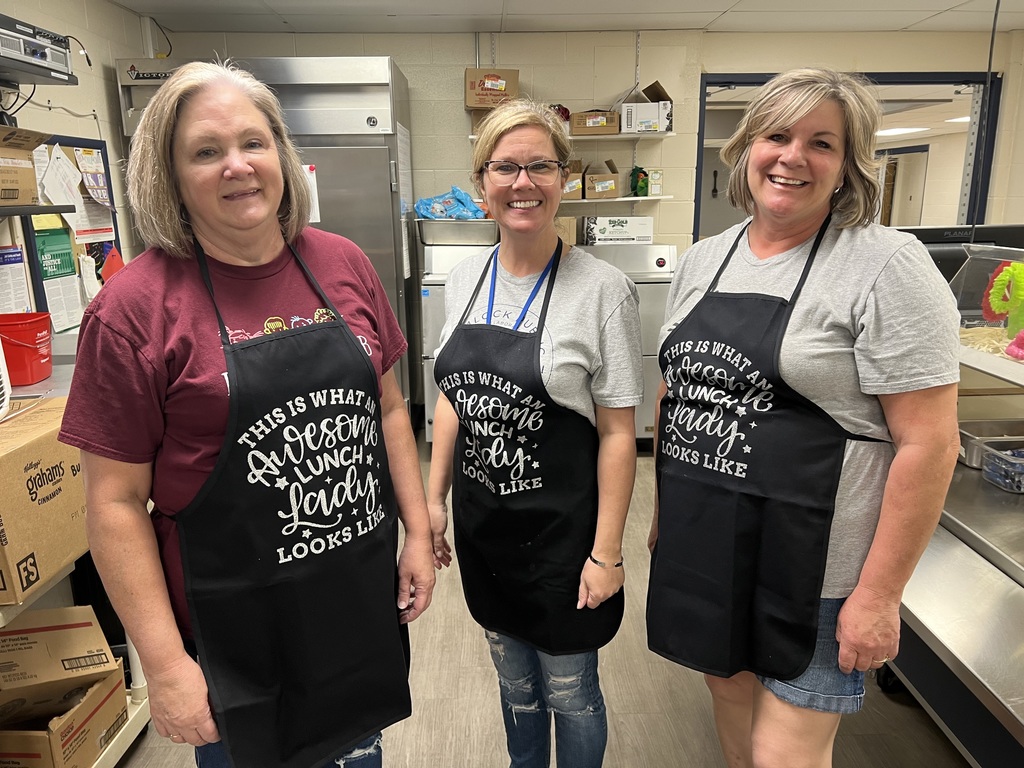 You are invited to attend the Hemlock & K.C. Ling Spring Music Celebration. We will be showcasing the musical abilities of our students using instruments and our voices! This concert will be taking place at the Hemlock High School Gymnasium, music will start at 6:00 pm on May 16th, and doors will open at 5:30. For more information you may email Mr. Cramer at
cramer@hemlockps.com
.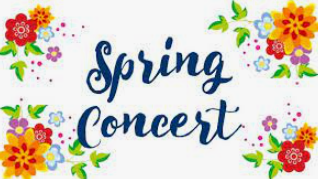 The class of 1957 celebrating their 65th Reunion over the weekend! #Huskies4Life #BetterTogether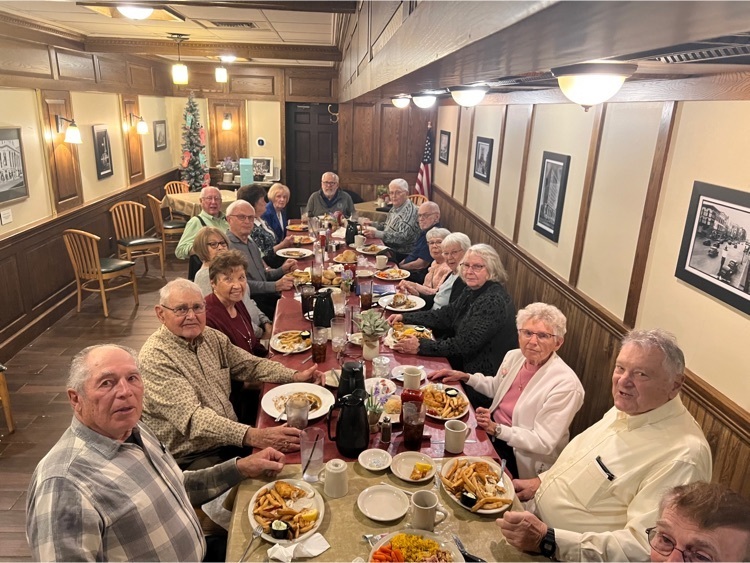 We want to wish our Hemlock community a #HappyMothersDay from our pack to yours!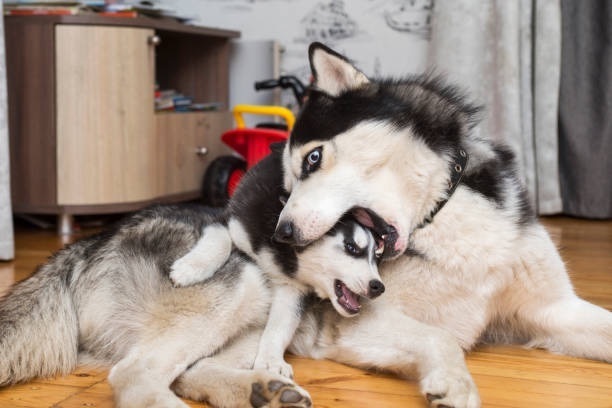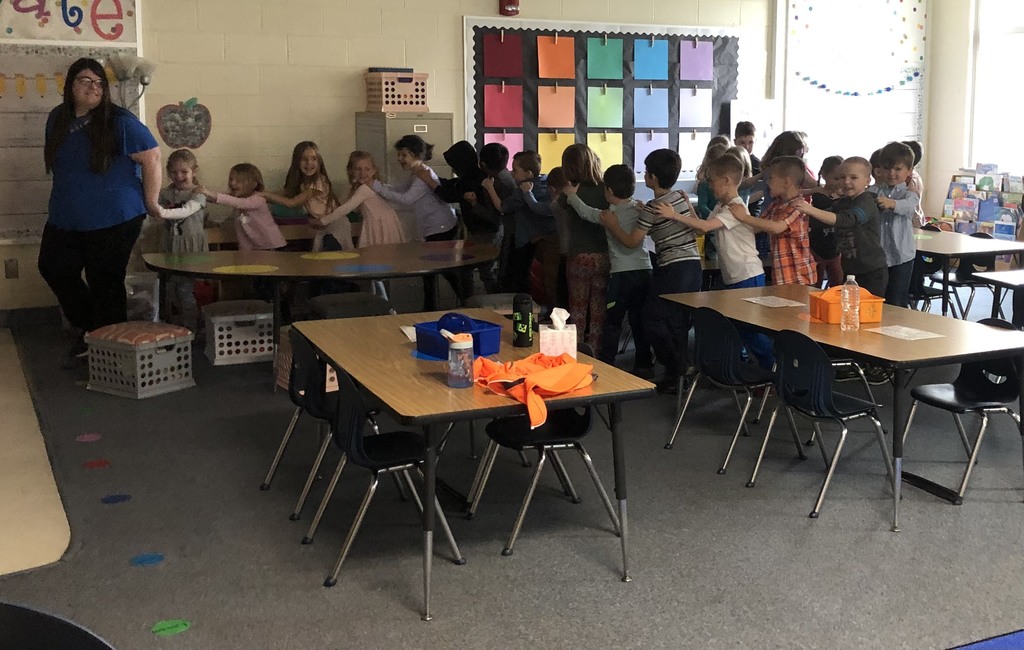 We would like to wish Nurse Killingbeck and all of our Hemlock community nurses a #HappyNursesDay! We thank you for your tireless dedication to caring for us and keeping our communities safe and healthy.