What's the most fun thing you've done so far this summer?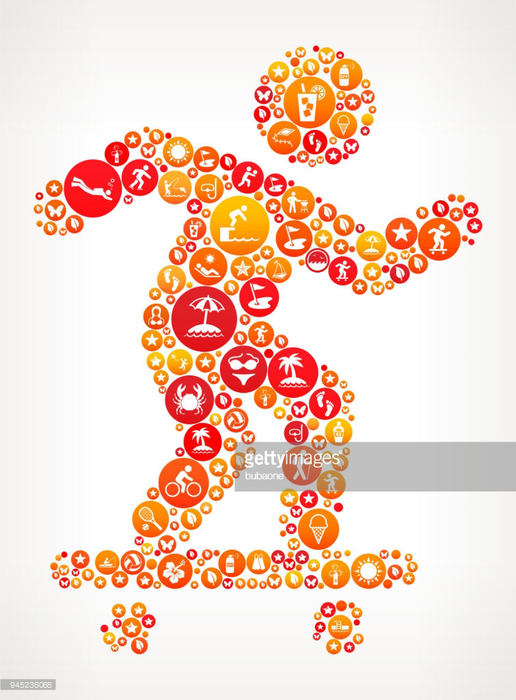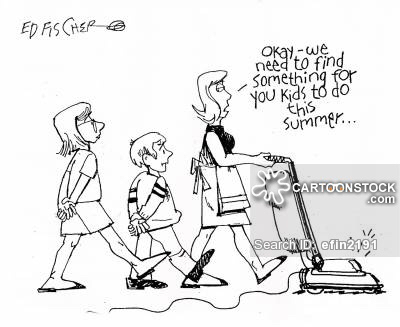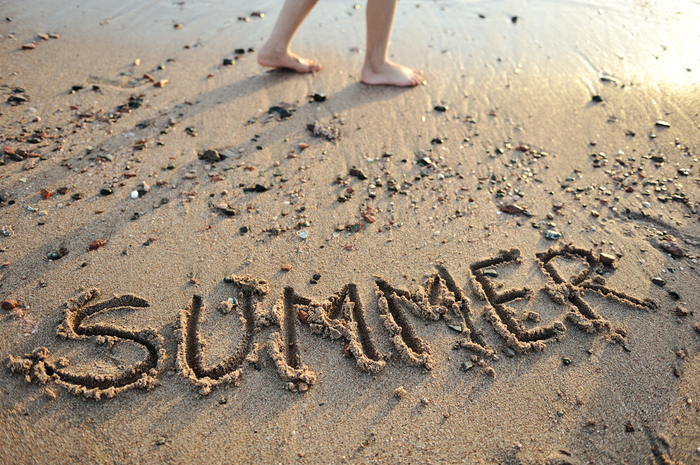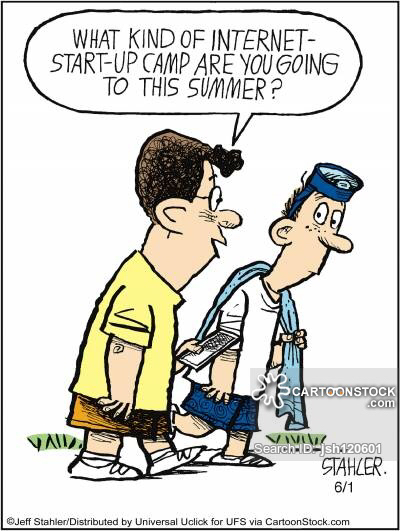 Hemlock Public School District is a drop off site to Help Houghton, Michigan. #Hemlock_helps_Hougton,MI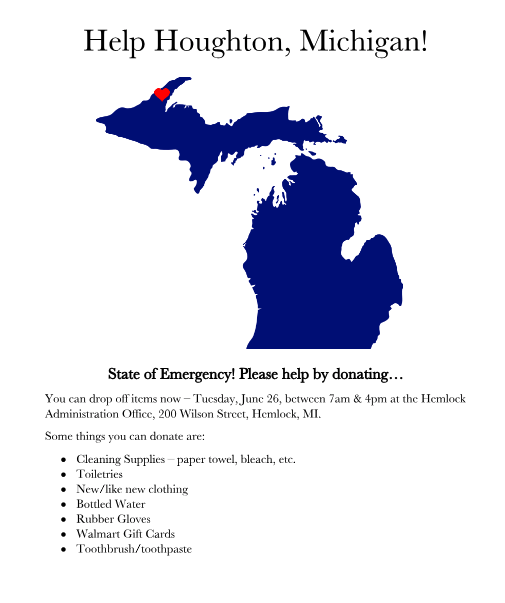 Video Conferencing, in this case with our coding mentor in California, is part of our 365 day learning environment for Hemlock Robotics.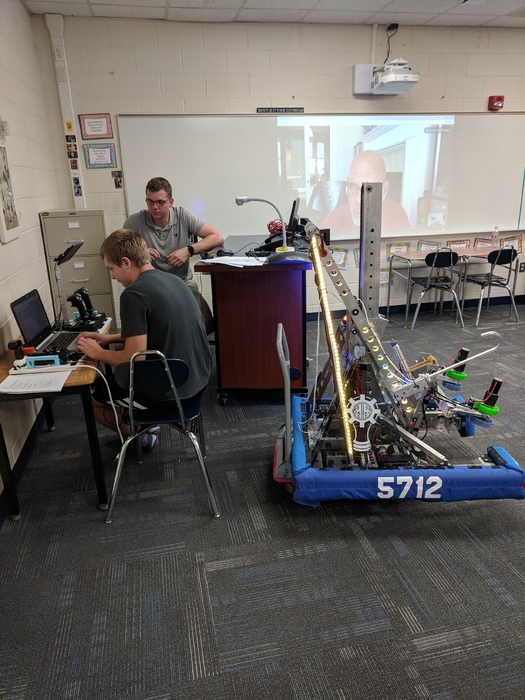 If assistance is needed throughout the summer months you may contact the Board Office-200 Wilson Street, or by calling 989-642-5282. School secretaries will be returning to their buildings on August 9, 2018. Enjoy your summer!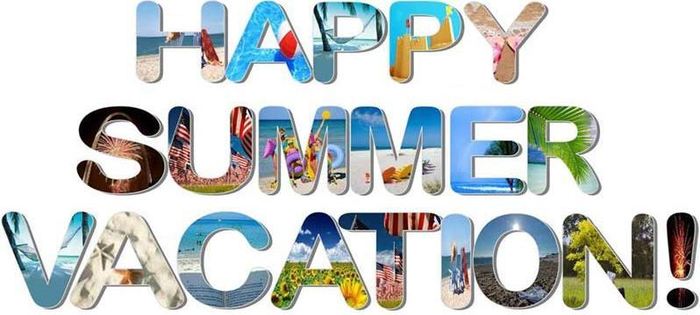 Did you know? Hemlock High School Early Middle College students have earned more than 2,000 college credits over the last three years!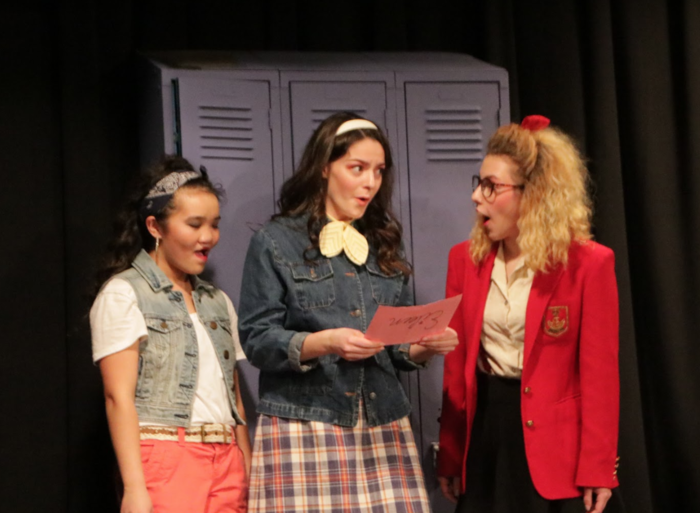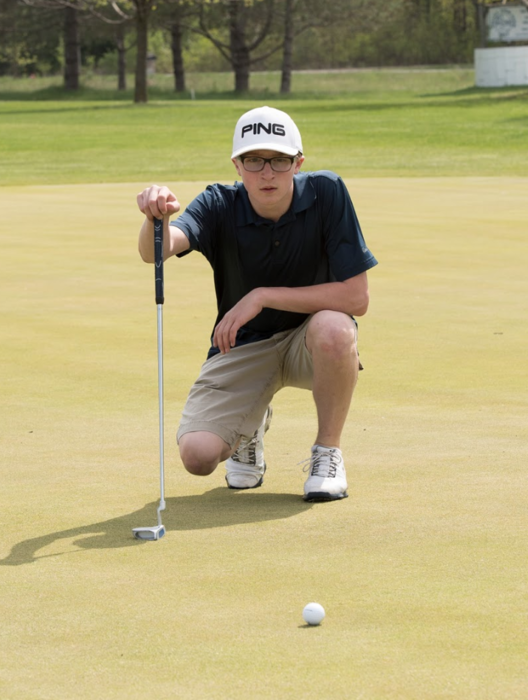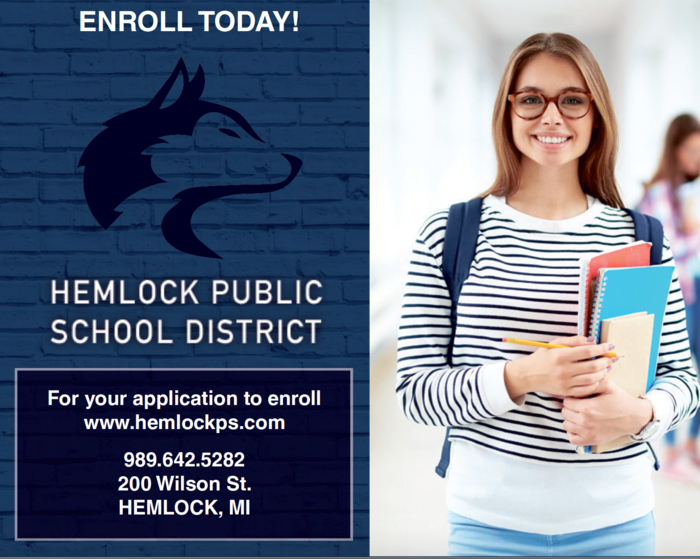 Our high school trap shooting team is at the State Finals today in Mason.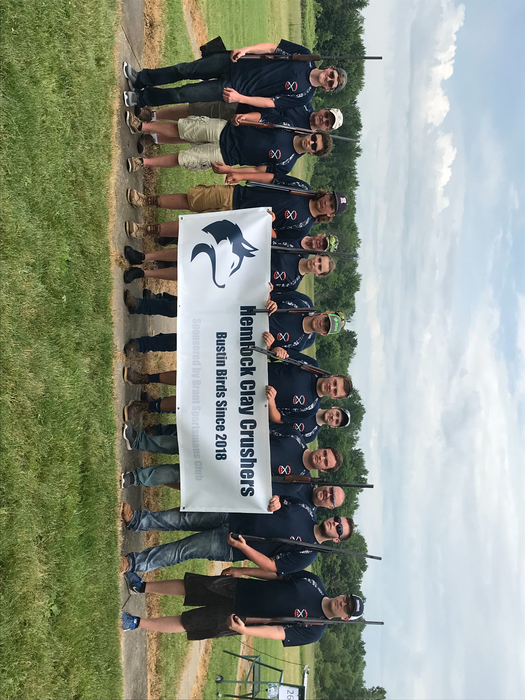 Hemlock Robotics Purchases CNC Tormach Mill to expand 21st Century learning opportunties for students. Grants from Gerstacker Foundation, Monsanto and HSC/Corning/HMS parntership made this possible.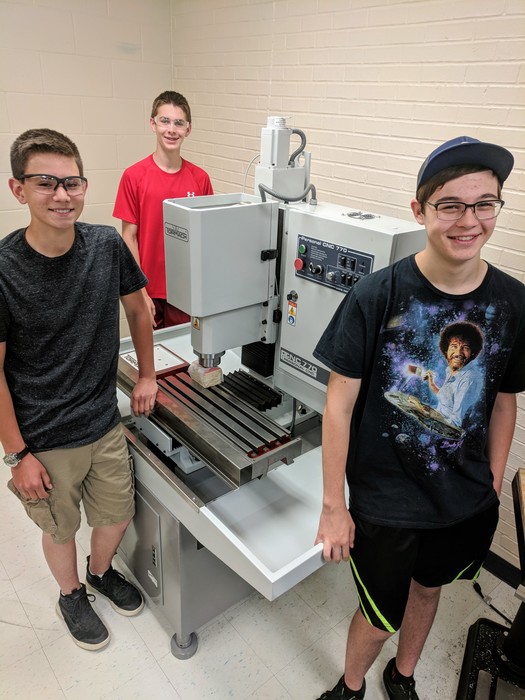 Thank you HSC for helping support the fence at K.C. Ling at the playground!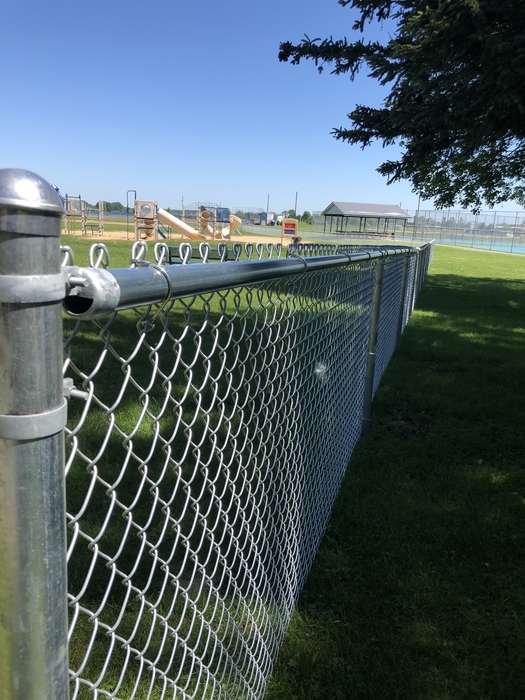 Teachers thank you for a great school year. Looking forward to 2018-19...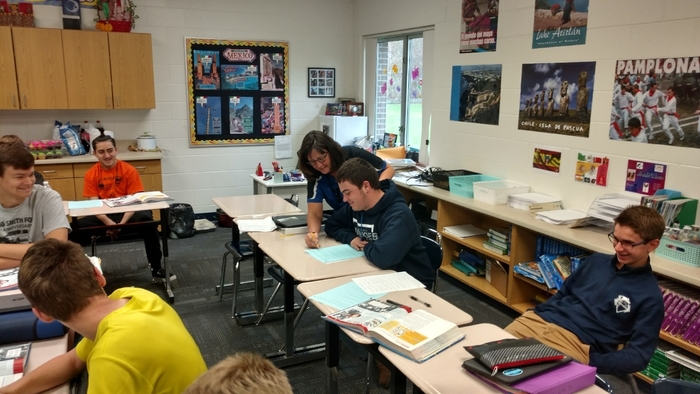 Huskies Run in Packs!

Thank you to our custodial and maintenance staff that work all summer to get our facility ready for 2018-2019 school year!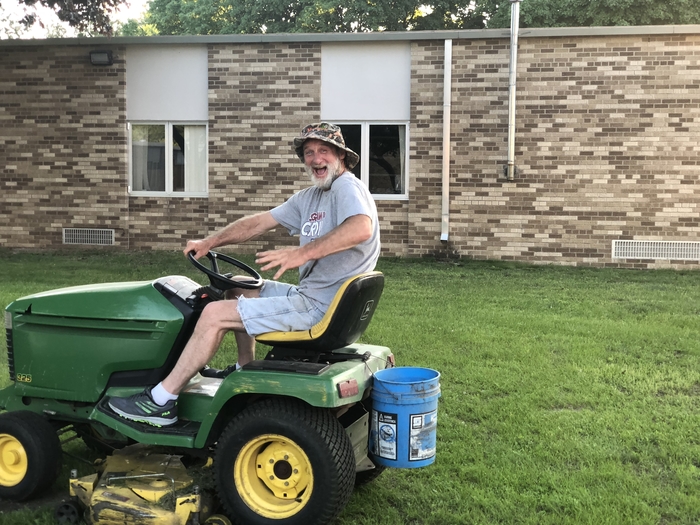 Congratulations to the Class of 2022 Class Officers: President: Grace Oldenburg Vice President: Logan Wunsch Secretary: Cameron Deweese Treasurer: Nathan Kramer Alternates: Samantha Seidel and Emily Brummel These students will do a great job of extending their leadership skills at the high school next year.

Hemlock Board of Education cuts a ribbon to celebrate opening 5 additional classrooms at the 200 Wilson Street elementary building for next fall.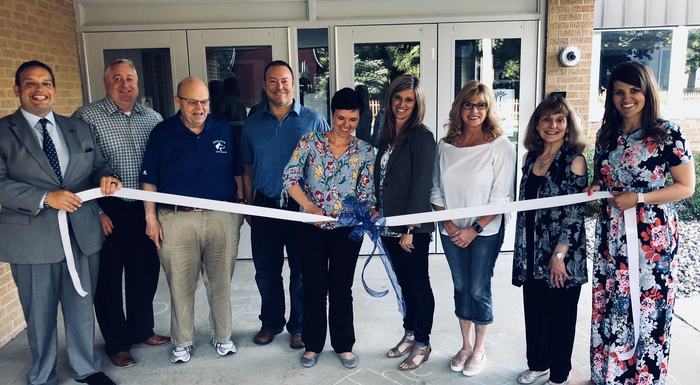 It is that time of year again! S.K.I.L.L.S. Basketball camps will be hosting 2 camps in Hemlock during the summer! See flier for details!
http://www.skillsbasketball.org

Hemlock Basketball Golf Scramble-August 18, 2018! See flier for details: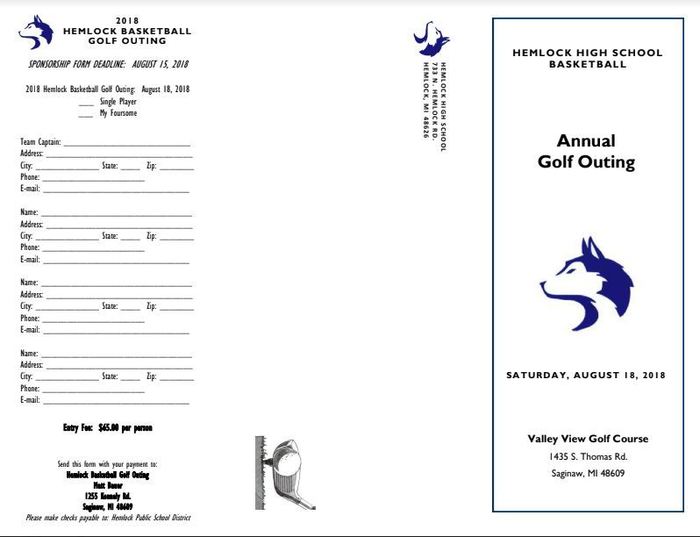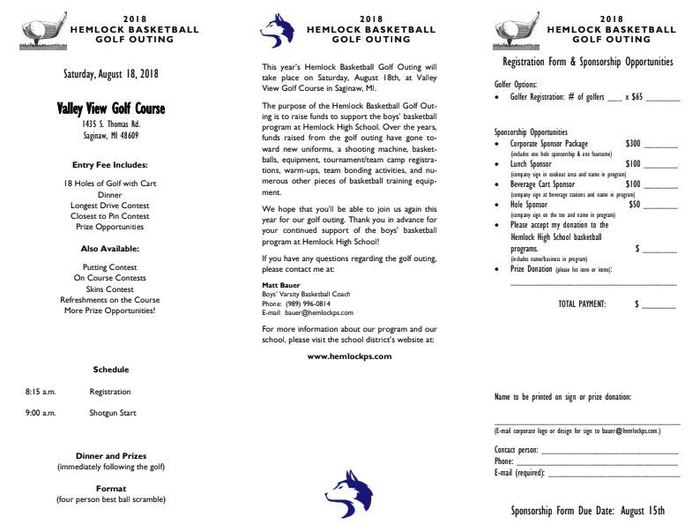 Summer cleanup and repair are already underway as we are getting ready for fall 2018!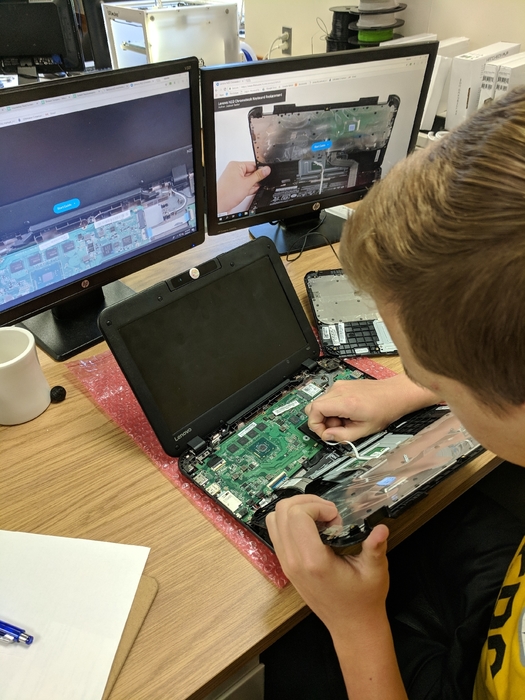 Hemlock Baseball gets a new batting cage. Thank-you to the Turner Concrete, D&K landscaping, and the Dorr family in memory of Matt Dorr.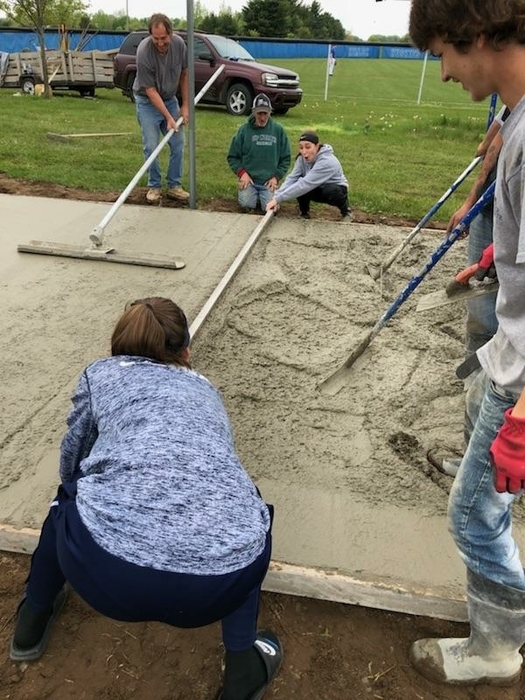 Have a great summer!