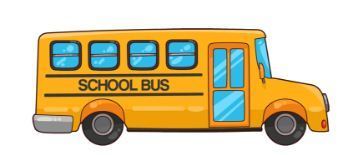 Hemlock Public School District wants the most up to date information on your children attending school. Enrollment verification is open in Skyward Family Access. Please proceed and verify all emergency contact information, address, and phone information. (If you have a change in address-provide the school office a proof of residency.)Directions can be found at hemlockps.com For Families/Skyward Familes Access Page. If you have any questions, please call your child's school secretary. Welcome Back Huskies!


Enroll today, limited school of choice (989) 642-5282.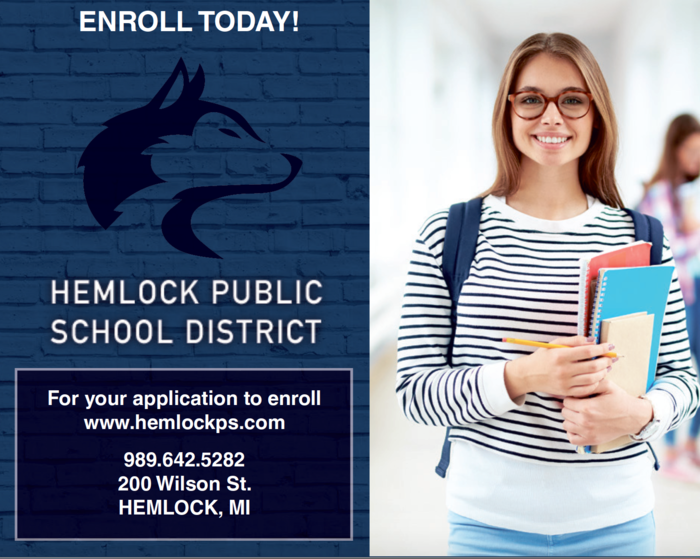 High School Open House Wednesday, August 22nd from 6-7 PM.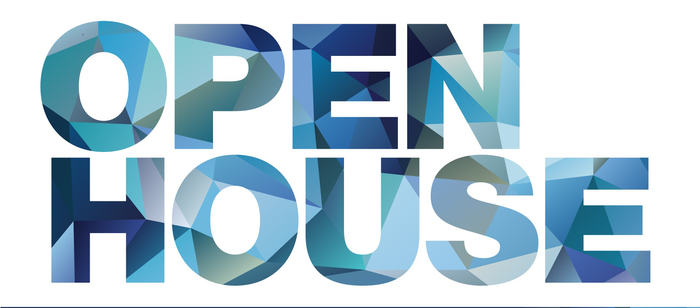 It is a beautiful morning for a stroll at Hemlock Childcare!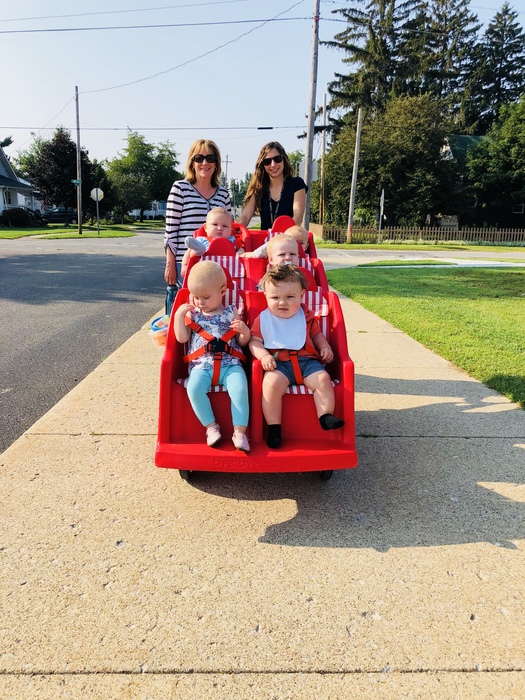 Mission and Vision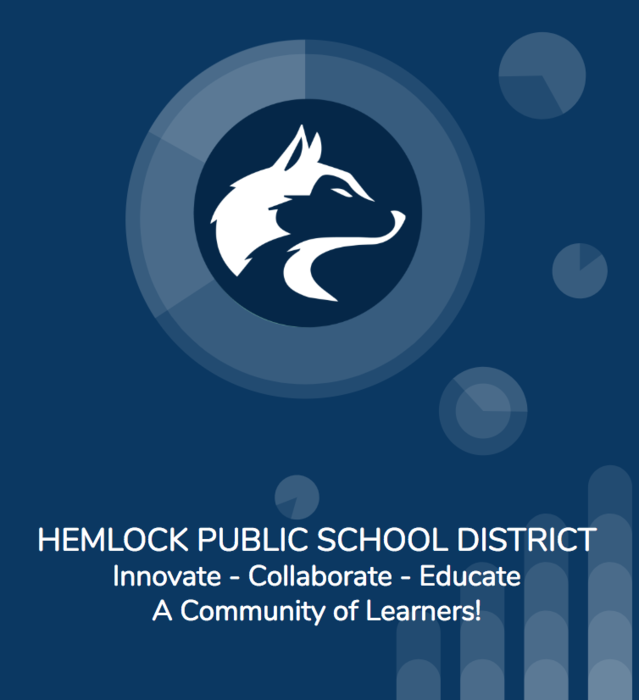 Hemlock's Gray Matter competes at RoboCon in Lapeer where they finished fifth and were awarded the "Most Lit" trophy "awarded to the team who impressed us with their outstanding performance and professionalism"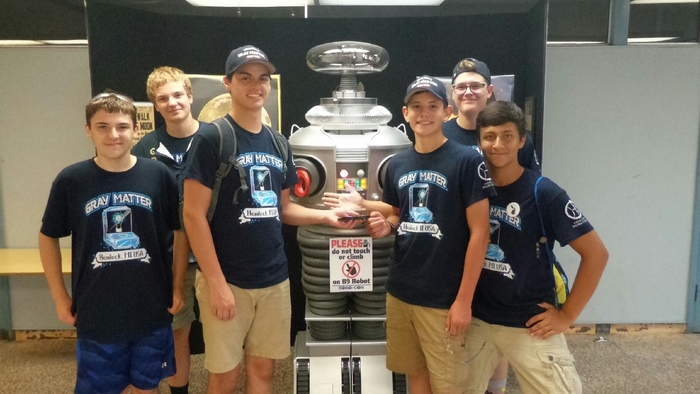 Thank you SVSU College of Education for hosting Hemlock administrators the last two days! Special thanks to Interim Dean Dr. David Callejo Perez for talking with our team. #HemlockHuskies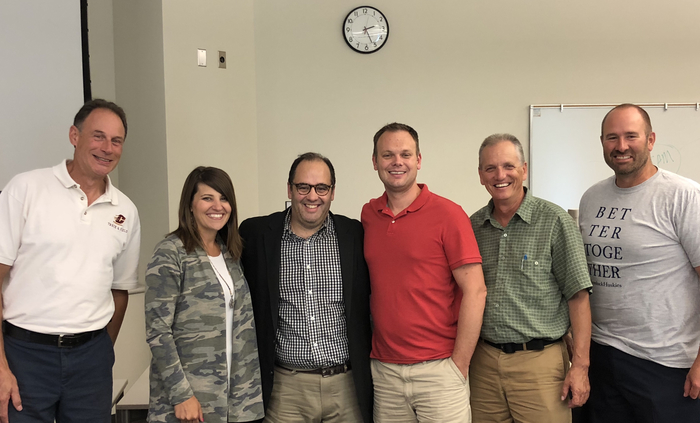 Thank you to all that voted today. Our operational renewal/non-homestead passed.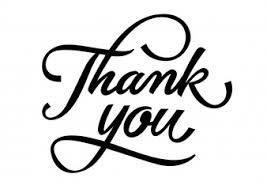 Hemlock leaders took time today to learn and prepare for the 2018-19 school year. The team had special presentations from Rebekah Hornak (SISD), Brian Pruitt (Motivational Speaker), and Riley Justis (Edlusion). Thank you SVSU Department of Education for hosting our leaders today! #LearningLeaders #HemlockHuskies #BetterTogether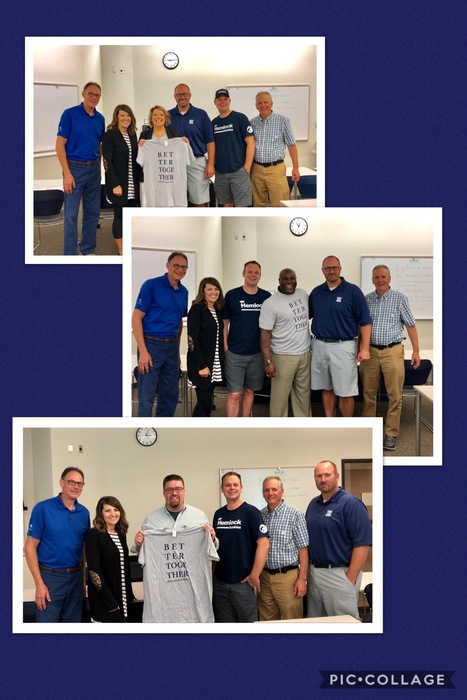 Better Together! Thank you Hemlock Lions Club for your support and help to our district to better serve students and families. The Hemlock Lions Club has partnered with Hemlock Public School District for decades to provide student scholarships to seniors. Their work has generated thousands and thousands of dollars in scholarships and enhanced opportunities to our alumni. #BetterTogetherwiththeLionsClub #Huskies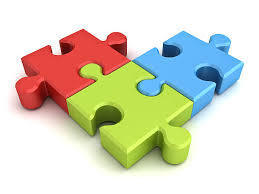 Volleyball tryouts will be August 8-10 Freshman and JV 4-6pm and Varsity 6-8pm. Please have your sports physicals and final forms information completed prior to practice.

Hemlock Public School District needs you! Start your journey to become a school bus driver today. Call (989)642-5282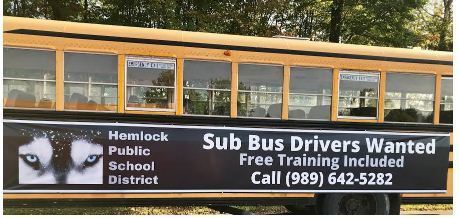 Hemlock Public School District supporter, Char O'Connor has plans cooking for our high school culinary arts kitchen, more information in next week or so.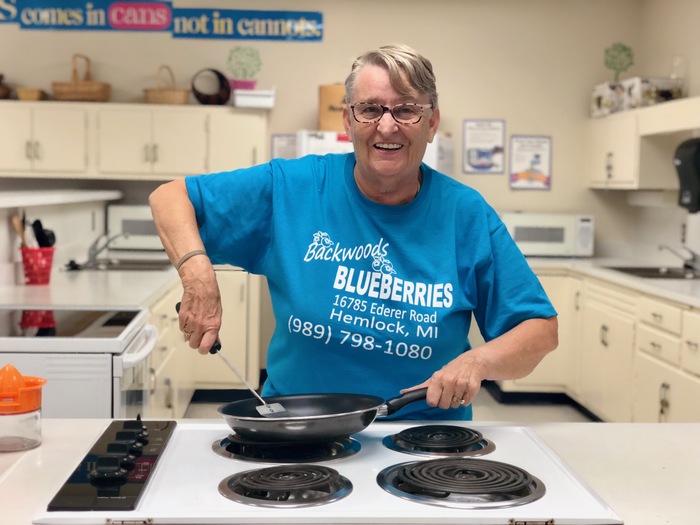 Are you ready for some football? -Hank Williams Jr.

Fall sports practice begins next week for Hemlock High School. Football Monday August 6-10th 5-8:30 .... Soccer August 8-10th 6-8:30...



A great upcoming SVSU day camp for teens interested in cybersecurity, drones, and programming! Best of all? ABSOLUTELY FREE!! Check it out!