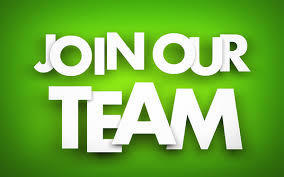 Opportunity is Knocking
District
Wednesday, July 07, 2021
We have opportunities for positive individuals to join the Huskie Pack.
Positions available to teach (secondary science), coach (football, Pompon, Tennis), and support staff (food service, transportation, food service, para pro, custodial) and more.
Click here to see the opportunities.
Start your journey as a difference-maker with Hemlock Public School District; consider your application today by emailing personel@hemlockps.com.