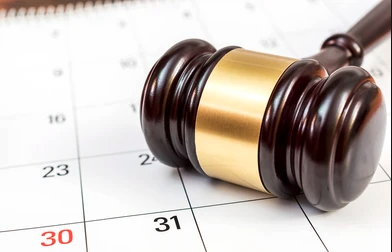 Board Meeting
District
Monday, February 08, 2021
Greetings,
We at Hemlock Public School District are pleased to share that our Board of Education meeting this Wednesday, February 10th at 6 PM and will be streaming live on YouTube. We have also added a 2-way communication feature to this meeting. Click here for the notice of the meeting and procedures for public comment following the links in the notice.
Looking forward to seeing you there!
All the best,
Don Killingbeck, Supt.