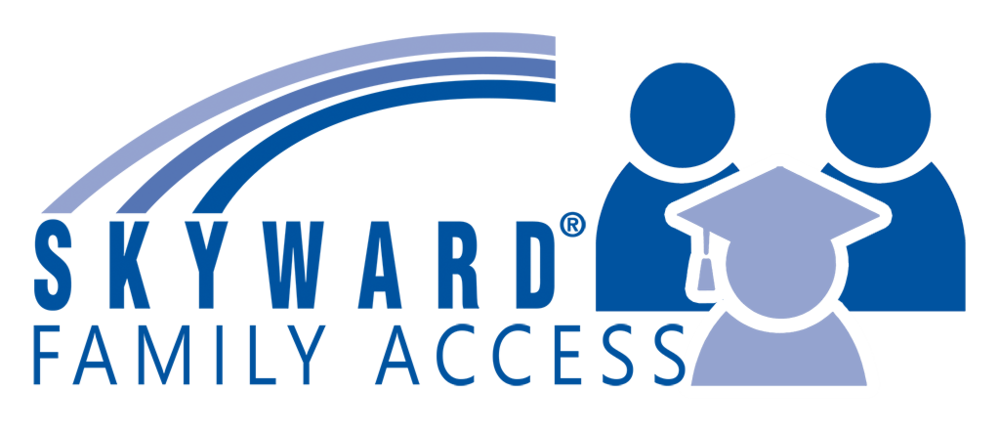 Want to know how your child is doing in school?
Don Killingbeck
Monday, September 25, 2017
SKYWARD FAMILY ACCESS
Need access to your student's grades?On our website, hemlockps.com, click on Menu and then Skyward Family Access. This will bring you to the login page. Put in your Login ID and password and you are all set! Don't forget Skyward also has a mobile app for easy access on the go.
Don't remember your login or password? Call or send an email:
High School: 989-642-5287 or galbraith@hemlockps.com
Middle School: 989-642-5253 or stine.karen@hemlockps.com
K.C. Ling & Elementary: 989-642-5235 or buxman@hemlockps.com
School and parents, working together to support learning!