Hemlock's K-12 Robotic's Storm of New Teams and Challenges
Tom Lockwood/Kelly Phillion
Wednesday, September 13, 2017
Hemlock's K-12 Robotics' Storm of New Teams and Challenges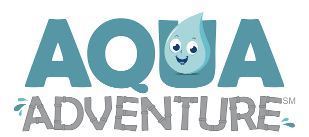 K.C. LING LAUNCHES FOUR TEAMS ON AQUA ADVENTURE
FIRST Lego League Jr. (FLLJr) is a program designed for Kindergarten – 3rd grade students. Last year K.C. Ling Elementary fielded two teams, this year the fun has been doubled to four teams. Students will learn about water as an important resource, find out where the water that they use in their daily life comes from, and what happens to it during its journey to them.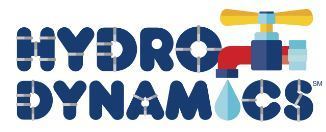 HEMLOCK MIDDLE SCHOOL
FIRST Lego League is a program for 4th – 6th graders, so this team has 4th graders from K.C. Ling and 5th-6th graders from Hemlock Middle School. The FLL season is all about water – how we find, transport, use, and dispose of it. One particular theme will be the "human water cycle" and how it affects each child's life.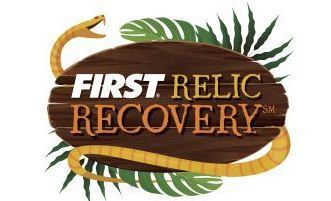 The 7th and 8th grade students will participate in FIRST Tech Challenge's (FTC) FIRST Relic Recovery. Teams will scramble to unearth a relic and stack artifacts in boxes.
HEMLOCK HIGH SCHOOL
The High School's FIRST Robotics Competition (FRC) team doesn't have what their challenge will look like yet, as it's not revealed until January 6, 2018. However, the robotics class has started preparations for the upcoming season.
GOOD NEWS DISTRICT-WIDE
Hemlock Robotics now has over 100 student participants and 30 adult mentors spanning age groups from Kindergarten through 12th grade. If you have questions or are interested in volunteering or donating, please call the Hemlock Public School District or email: robots@hemlockps.com