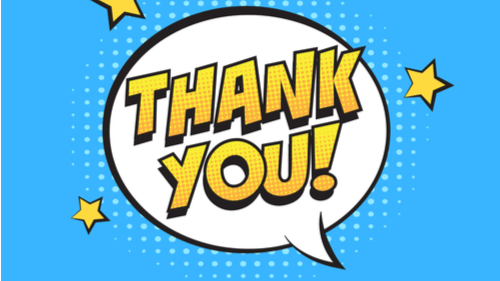 Thank You, Huskie Pack!
District
Friday, March 13, 2020
Greetings, Huskie Pack!
I personally want to thank every one of you for your patience and working together as we navigate this uncharted terrain together. Everyone from parents, students, and staff were amazing today!
Our instructional staff has done a fantastic job mobilizing e-learning, generating packets, and being ready to help students as they continue to keep the love of learning alive. If you have a special education child and have concerns, please do not hesitate to reach out to their service provider or our Special Education Supervisor, Scott Buchman.
For now, all school-sponsored events, including athletics by directive of the MHSAA, are canceled through Sunday, April 5th.
Our Childcare Center is closed for next week, March 16-20th and we will re-evaluate this week by week with information and guidance from the State of Michigan, CDC, and the Health Department.
The Food Service Department here at Hemlock Public School District is providing grab and go meals for students that may need them on weekdays from 10 AM-12 PM at the Southeastern door at the Middle School.
Events that are affiliated with the school like Paw Ball, but not school organized or sanctioned will be at the discretion of those sponsoring the event(s). We strongly encourage anyone that presents with any illness symptoms or is advanced in age to consider not attending public events.
All the best,
Don Killingbeck, Superintendent