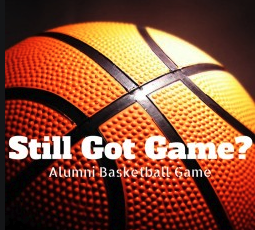 Alumni Game
Matt Bauer
Wednesday, November 27, 2019
HEMLOCK HUSKIES BASKETBALL
This coming Sunday, Dec. 1st the Hemlock Boys Basketball Program is hosting the 19th annual Blue vs. White and Alumni Scrimmages. Come and support the Hemlock Boys Basketball Teams and help them kick off their upcoming seasons!! The games begin at 1:00 p.m. at the Hemlock HS Gymnasium. Come and check out this year's players as well as a few stars from the past!! The schedule of events:
1:00-2:00 PM = Freshman Intersquad Scrimmage
2:00-3:00 PM = Alumni (Odd Year) vs. Alumni (Even Year)
3:00-4:00 PM = Varsity vs. Junior Varsity
There will be a free-will donation at the door.
Concessions will be sold as well!